video
Mercedes-Benz selects Wolfspeed's silicon carbide devices to power future EVs
Wolfspeed CEO Gregg Lowe discusses the company's partnership with Mercedes-Benz and the future of the electric vehicle market on 'The Claman Countdown.'
Wyoming legislators are pushing a bill in Cheyenne that could phase out electric vehicles by 2035, to protect a state economy largely fueled by gas and oil.
Titled, "Phasing out new electric vehicle sales by 2035," the bill is sponsored by state Republican senator Jim Anderson and supported by senators Brian Boner, Ed Cooper and Dan Dockstader, as well as state House Representatives Donald Burkhart and Bill Henderson, also Republicans.
FILE: Electric cars are parked at a charging station in Sacramento, Calif., Wednesday, April 13, 2022. (AP Photo/Rich Pedroncelli, File / AP Newsroom)

Legislators say oil and gas production has "long been one of Wyoming's proud and valued industries," which has created countless jobs and contributed to the state's economy.

TESLA OWNERS FEEL 'DUPED' AFTER COMPANY SLASHES PRICES

The bill stresses the importance of gas-powered vehicles as they enable industries and businesses in the state to engage in commerce and the transportation of goods and resources.

Legislators are concerned that infrastructure is not in place to support President Biden's ambitious goal to phase out gas vehicles and have half of all new vehicles sold in 2030 to be zero-emissions vehicles.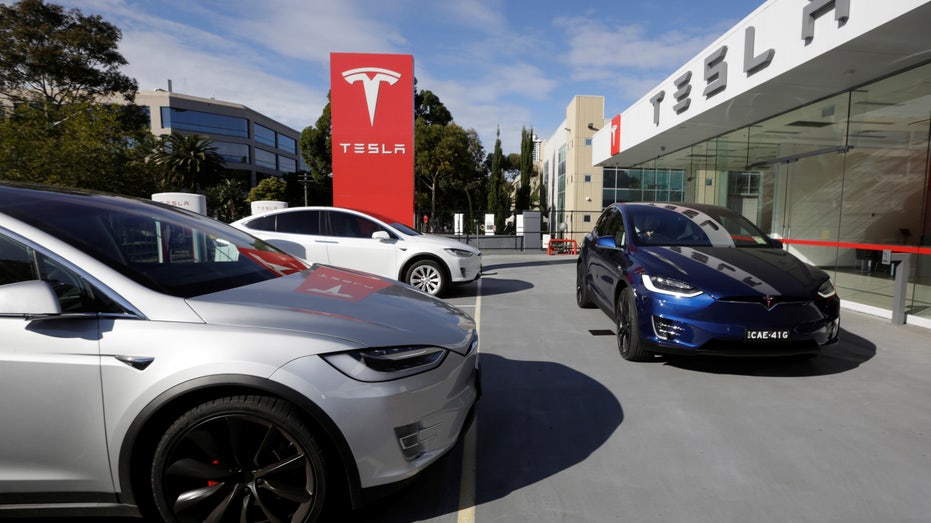 A Tesla Model X vehicle is taken for a test drive at a Tesla electric car dealership in Sydney, Australia, May 31, 2017. (Reuters/Jason Reed / Reuters Photos)

Charging stations would need to be installed across the long stretches of highway across Wyoming, while efforts to supply electricity to those stations would need to be ramped up.

TESLA CUTS PRICES ON MODELS SOLD IN THE US: REPORT

The legislators also raised concerns that unemployment will rise as fossil fuel production decreases because of EVs.

Anderson did not immediately respond to inquiries seeking additional information about the proposed legislation.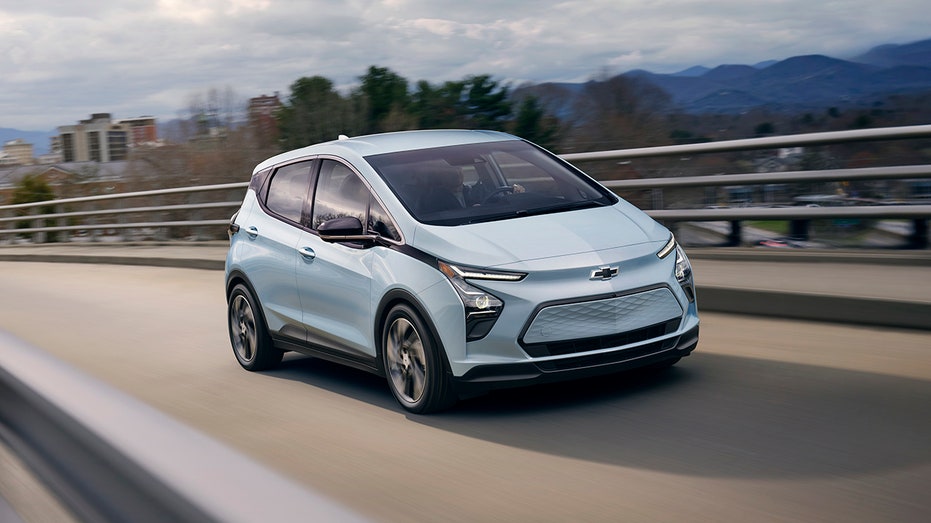 2023 Bolt EV front three-quarter driving on an overpass (Chevrolet / Fox News)

The bill states that the domestic supply of the minerals used in the EV batteries are limited in the country and they are not easily recyclable or disposable.

CLICK HERE TO READ MORE ON FOX BUSINESS

Even if or when EVs dominate the roadways, the legislators claim fossil fuels will continue to be vital for transporting people and goods across the country and Wyoming.

"Phasing out the sale of new electric vehicles in Wyoming by 2035 will ensure the stability of Wyoming's oil and gas industry and will help preserve the country's critical minerals for vital purposes," the bill reads.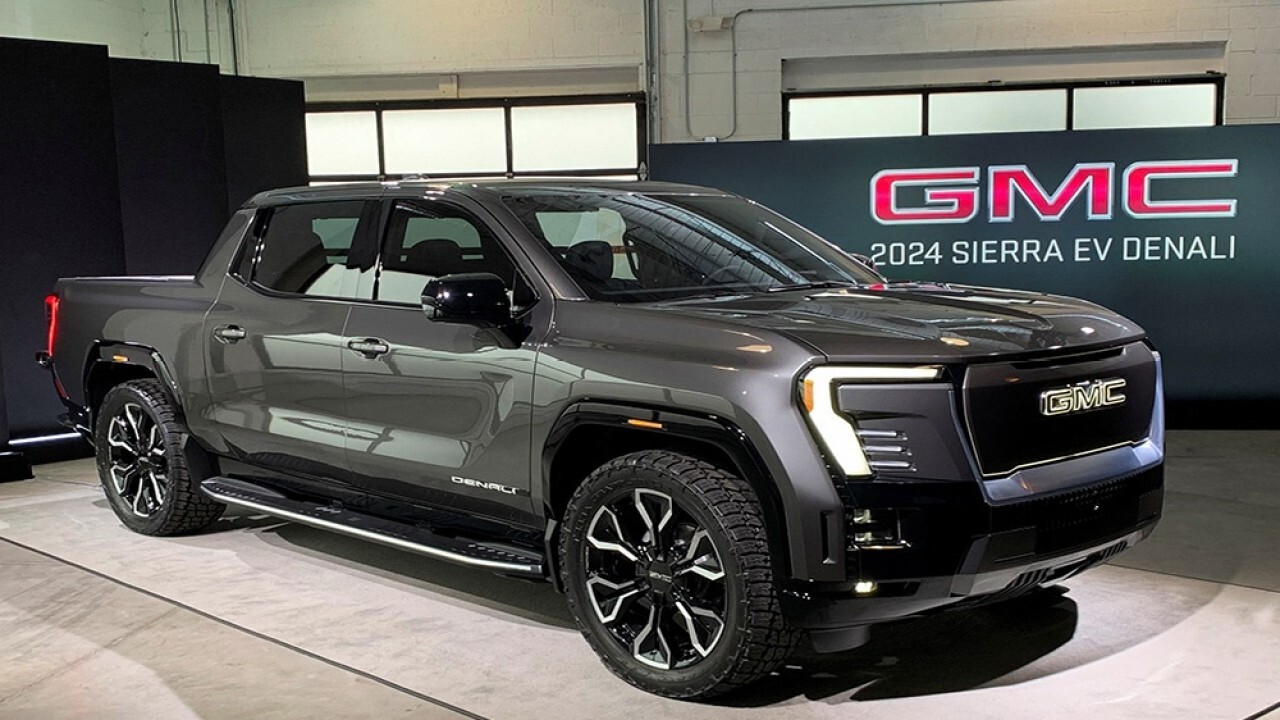 video
GM's path to an all-electric future: 1 million EVs by 2025
Fox News Digital automotive editor Gary Gastelu speaks to General Motors president Mark Reuss about the automaker's massive push into electric vehicles on 'Varney & Co.'

Source: Read Full Article