video
TIkTok's collection of user data is raising concerns
FOX Business' Lydia Hu discusses TikTok's data collection of users, national security concerns, and the CEOs testimony before Congress.
Office of Management and Budget Director Shalanda Young instructed federal agencies on Monday to develop a plan to delete TikTok from all government devices and systems within 30 days, according to a memo obtained by Fox Business. 
The directive comes after Congress passed the "No TikTok on Government Devices Act" as part of the massive 4,115-page government funding bill in December, which instructed the Office of Management and Budget to ban the app. 
Lawmakers have increasingly sounded the alarm on TikTok, an enormously popular short form video app owned by the Chinese company ByteDance. 
Dozens of Republican and Democratic governors have already banned the app on state-owned devices.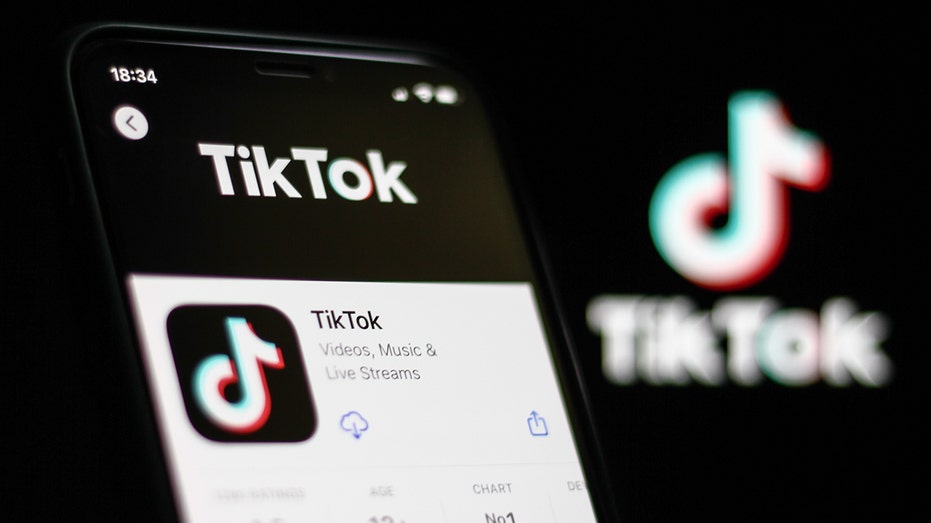 TikTok app show on an iPhone.  (Jakub Porzycki/NurPhoto via Getty Images / Getty Images)

Deputy Attorney General Lisa Monaco warned Americans against using the app earlier this month, arguing that the "perils of Chinese companies being subject to Chinese national security laws" could pose a threat to national security. 

"Any company doing business in China, for that matter, is subject to China's national security laws, which require turning over data to the state. There is a reason we need to be very concerned," Monaco said on Feb. 16. "I don't use TikTok and I would not advise anybody to do so because of these concerns."

DON'T LOOK UP: THE BIGGER CHINA THREAT WORRYING LAWMAKERS IS IN THE PALM OF YOUR HAND, NOT THE SKY

Brooke Oberwetter, a TikTok spokesperson, called the ban "political theater" on Monday. 

"We hope that when it comes to addressing national security concerns about TikTok beyond government devices, Congress will explore solutions that won't have the effect of censoring the voices of millions of Americans," Obertwetter told Fox Business in a statement. 

TikTok has been negotiating with the Committee on Foreign Investment in the U.S. (CFIUS) since 2019 about potentially cordoning off the American side of its business. Oberwetter noted that those plans were developed "under the oversight of our country's top national security agencies."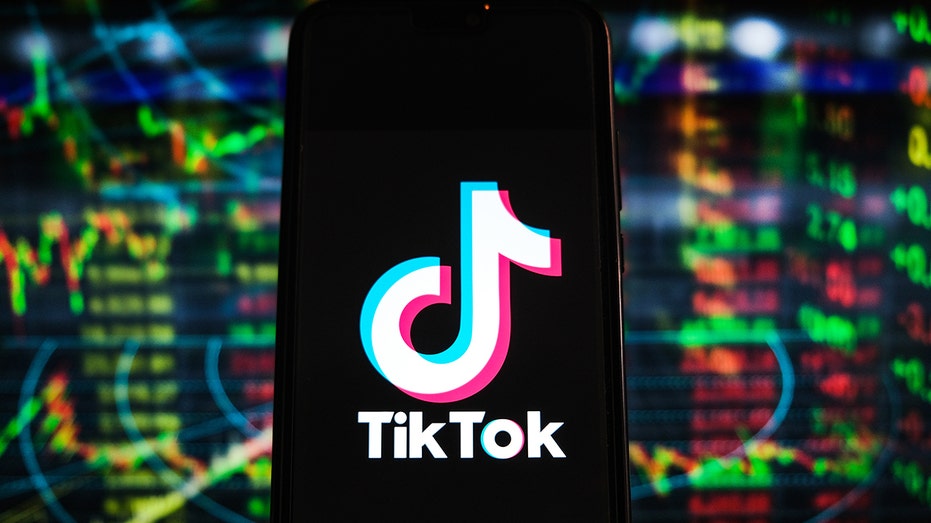 In this photo illustration a TikTok logo is displayed on a smartphone.  (Omar Marques/SOPA Images/LightRocket via Getty Images / Getty Images)

Chris DeRusha, the Federal Chief Information Security Officer, said the Biden administration "has invested heavily in defending our nation's digital infrastructure and curbing foreign adversaries' access to Americans' data."

"This guidance is part of the Administration's ongoing commitment to securing our digital infrastructure and protecting the American people's security and privacy," DeRusha said in a statement. 

CLICK HERE TO READ MORE ON FOX BUSINESS  

The OMB's directive, which was originally reported by Reuters, does allow for some exceptions, such as in law enforcement investigations. 

Last October, for instance, a criminal human trafficking organization posted a TikTok video seeking "someone who can drive an 18 wheeler right now" from McAllen to Houston for $70,000. 

The next day, law enforcement officers in South Texas located 84 migrants as they unloaded from the tractor trailer that was advertised in the TikTok video. 

Source: Read Full Article