video
Elon Musk described Twitter as 'fractal Rube Goldberg machine': Dave Rubin
'The Rubin Report' host Dave Rubin describes what he saw during his 48-hour visit with Elon Musk at Twitter's San Francisco headquarters.
Elon Musk accused a federal agency Monday many have never heard of being the "worst offender in US government censorship & media manipulation."
Musk, who owns Twitter, was referring to the State Department's Global Engagement Center (GEC), which journalist Matt Taibbi described as a "fledgling analytic/intelligence" arm to participate in guiding Twitter's moderation of content and how it often used the media to clash with the tech giant beginning in February 2020 as the coronavirus pandemic was underway. 
"They are a threat to our democracy," Mush wrote in a subsequent tweet. "That is the line they fed the media about me."
ELON MUSK SAYS TWITTER IS 'TRENDING TO BREAKEVEN,' LAST THREE MONTHS WERE 'EXTREMELY TOUGH'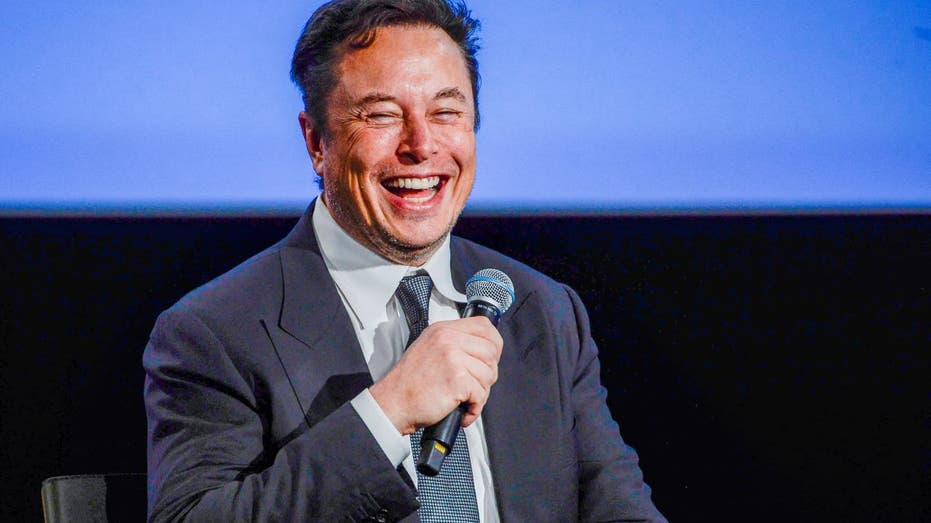 Twitter head Elon Musk accused the State Department's Global Engagement Center of being the "worst offender in US government censorship & media manipulation." (Carina Johansen / Getty Images)

The twelfth installment of "Twitter files" was focused on the eagerness of the GEC to flag Twitter accounts. 

"The GEC flagged accounts as 'Russian personas and proxies' based on criteria like, 'Describing the Coronavirus as an engineered bioweapon,' blaming 'research conducted at the Wuhan institute,' and 'attributing the appearance of the virus to the CIA,'" Taibbi wrote. "State also flagged accounts that retweeted news that Twitter banned the popular U.S. ZeroHedge, claiming the episode 'led to another flurry of disinformation narratives.' ZH had done reports speculating that the virus had lab origin."

Yoel Roth, Twitter's then-head of trust and safety, push backed at GEC's own analysis allegedly based on data from the Department of Homeland Security that "nearly 250,000" Chinese-linked accounts were peddling propaganda and disinformation about COVID.

The GEC's mission is to direct, lead, synchronize, integrate, and coordinate U.S. efforts to recognize, understand, expose, and counter foreign state and non-state propaganda and disinformation efforts, according to its website. 

GET FOX BUSINESS ON THE GO BY CLICKING HERE

Fox News Digital has reached out to the State Department. 

 

Source: Read Full Article