video
TIkTok's collection of user data is raising concerns
FOX Business' Lydia Hu discusses TikTok's data collection of users, national security concerns, and the CEOs testimony before Congress.
The controversial social media app TikTok is due to be banned from federal government devices by the end of February, as a bipartisan law enacted amid national security concerns stemming from the popular platform's ties to China nears implementation.
The No TikTok on Government Devices Act, introduced by Sen. Josh Hawley (R-Mo.), passed the Senate unanimously in December as a standalone measure and was enacted later that month as part of the omnibus spending bill. The provision requires the Office of Management and Budget (OMB) to develop standards for federal agencies to remove TikTok and successor apps from all their devices – with exceptions for activities related to law enforcement and national security.
"Banning TikTok on government devices was a step in the right direction – and OMB must work to expeditiously implement the ban," Hawley told FOX Business. "But just banning the app on government devices is not enough. TikTok provides a backdoor for the CCP to spy on all Americans. That's why we need to ban TikTok on all U.S. devices."
DEM SENATOR URGES GOOGLE, APPLE TO BAN TIKTOK FROM APP STORES: 'UNACCEPTABLE THREAT'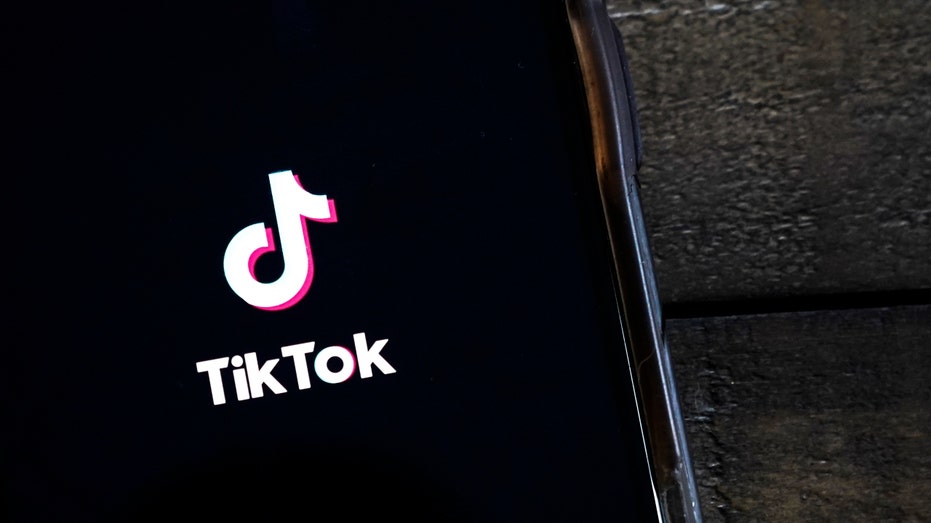 U.S. lawmakers are growing increasingly hostile toward TikTok. Federal agencies will be required to ban TikTok from their devices beginning on February 27, 2023. ((Photo Illustration by Drew Angerer/Getty Images) / Getty Images)

The enactment of the omnibus on December 29, 2022, put in motion a 60-day timeline for OMB to develop its standards for agencies to get TikTok off their devices. That gives the OMB until Monday, February 27, 2023, to release its TikTok removal guidance.

Hawley sent a letter to OMB on January 27th to request an update on the status of the development of those standards, giving the agency until February 5th to respond. 

Hawley's office told FOX Business that OMB replied to the senator's letter and informed him that they are undertaking steps to implement the ban and will provide notice when guidance has been released.

TIKTOK CEO TO TESTIFY BEFORE CONGRESS IN MARCH AS US WEIGHS BAN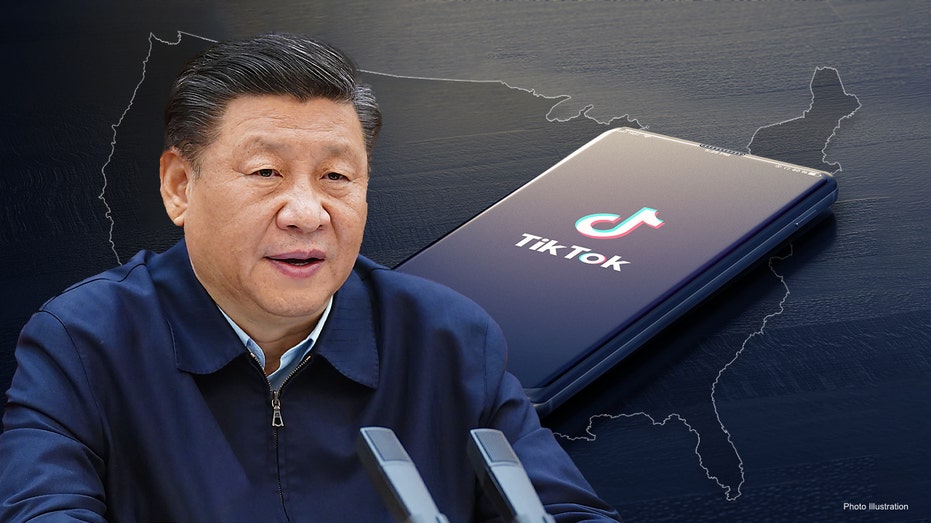 BEIJING, March 6, 2020 — Chinese President Xi Jinping, also general secretary of the Communist Party of China Central Committee and chairman of the Central Military Commission, delivers an important speech at a symposium on securing a decisive victo (FOX Business / Fox News)

TikTok is owned by ByteDance, a company based in Beijing, which has sparked growing concerns that the Chinese Communist Party (CCP) could compel the app to turn over American users' data or expose them to propaganda. The social media giant surpassed 1 billion monthly active users globally in September 2021.

TikTok and ByteDance are currently under investigation by the Treasury Department's Committee on Foreign Investment in the U.S. (CFIUS), which evaluates national security risks associated with foreign-owned companies operating in the U.S. or foreign investments in American companies. It's unclear when the CFIUS probe will conclude.

"It is troubling that rather than encouraging the administration to conclude its national security review of TikTok, some members of Congress have decided to push for politically motivated bans that will do nothing to advance the national security of the United States," a TikTok spokesperson said.

TikTok has ramped up its lobbying and public relations efforts amid the mounting political pressure with an initiative it's calling "Project Texas." Under the plan, TikTok would give U.S. regulators oversight of its algorithms. 

TIKTOK AIMS TO WIN OVER US SKEPTICS WITH 'PROJECT TEXAS'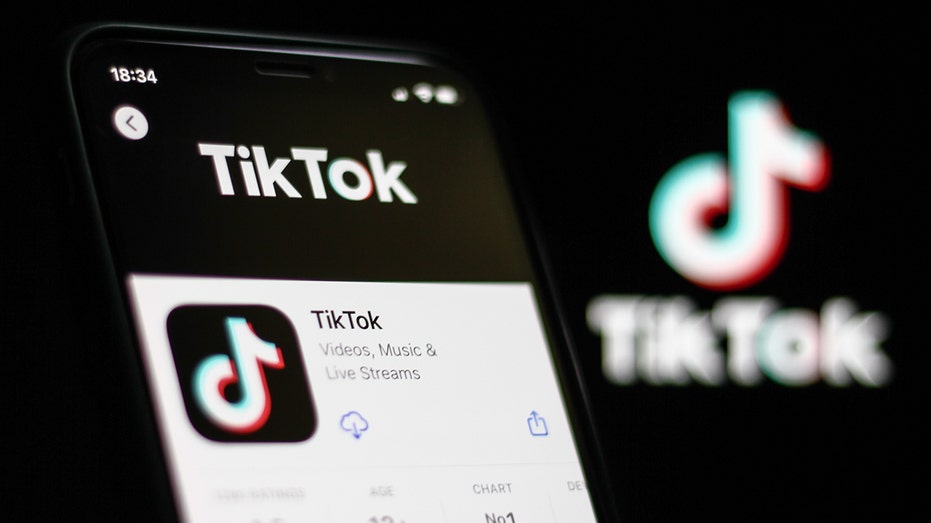 TikTok app logo. ((Photo Ilustration by Jakub Porzycki/NurPhoto via Getty Images) / Getty Images)

It has also spent $1.5 billion to reorganize its U.S. operations as part of the effort, which it claims will ensure the data of American users won't be accessible to its China-based parent company ByteDance or the CCP. One measure that was announced in December included the creation of a new trust and safety team within its U.S. Data Security operation.

It's unclear at this time whether those efforts will be enough to sway Congress, where lawmakers are calling for even greater restrictions on TikTok. Hawley and Rep. Ken Buck (R-Colo.) introduced legislation to ban TikTok on all U.S. devices and block commercial activity associated with ByteDance. Sen. Michael Bennet (D-Colo.) urged Apple and Google to ban TikTok from their respective app stores.

The embattled social media platform will soon have a chance to plead its case before Congress, as TikTok CEO Shou Zi Chew is scheduled to testify before the House Energy and Commerce Committee on March 23rd.

GET FOX BUSINESS ON THE GO BY CLICKING HERE

Last year, FBI Director Christopher Wray warned that TikTok could be used by foreign governments to carry out influence operations and told a House committee that he is "extremely concerned" about the threats posed by the app. 

Wray explained that those concerns "include the possibility that the Chinese government could use it to control data collection on millions of users or control the recommendation algorithm, which could be used for influence operations if they so chose, or to control software on millions of devices, which gives the opportunity to potentially technically compromise personal devices."

Fox Business' Breck Dumas and Chris Pandolfo contributed to this story.

Source: Read Full Article