video
FBI has no evidence to ban TikTok in America: Carl Szabo
NetChoice VP and general counsel Carl Szabo discusses whether a TikTok ban violates the First Amendment after the FBI's Christopher Wray warned against the social media platform's influence on 'Varney & Co.'
TikTok has hired a corporate and political consulting firm that worked for President Biden's campaign in 2020, according to reports, as scrutiny over the popular social media application continues to grow in Washington, D.C.
Politico reported that the social media platform hired SKDK sometime in the past few months, though representatives for both SKDK and TikTok did not immediately respond to questions from Fox News Digital about the partnership.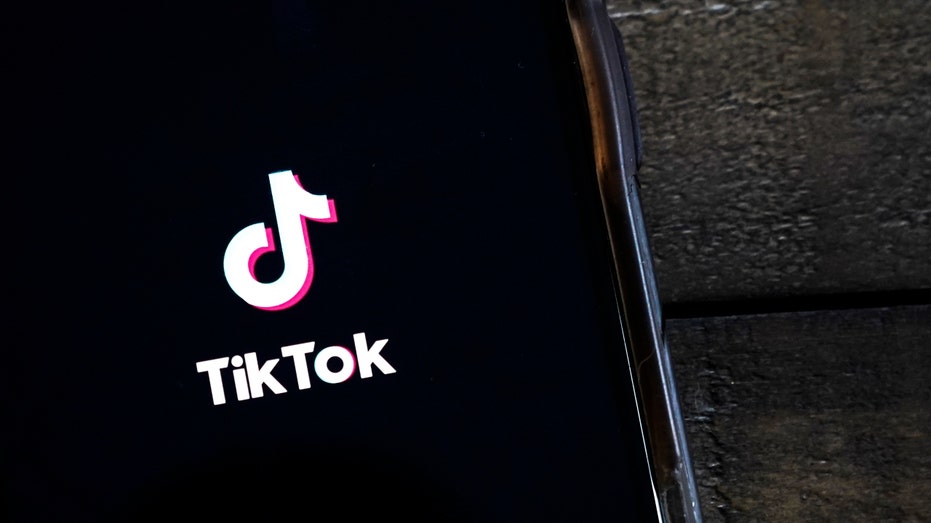 U.S. lawmakers are growing increasingly hostile toward TikTok. (Getty Images) (Photo Illustration by Drew Angerer/Getty Images / Getty Images)

TikTok has been under fire for several years, starting when former President Trump pushed to have the app banned. Now, the app is taking a barrage of fire from politicians on both sides of the spectrum.

FBI DIRECTOR CHRIS WRAY TESTIFIES CHINESE-OWNED TIKTOK HAS POWER TO 'DRIVE NARRATIVES,' 'DIVIDE AMERICANS'

TikTok's parent company ByteDance LTD is required under Chinese law to share its data with the Chinese Communist Party whenever requested.

The requirement has raised concerns that TikTok presents risks of cyber espionage, surveillance of government entities, and inappropriate collection of sensitive information.

Because of the concern, many states like Maryland, South Dakota and Texas have banned the application from being used on government devices or personal devices connected to a government-run network.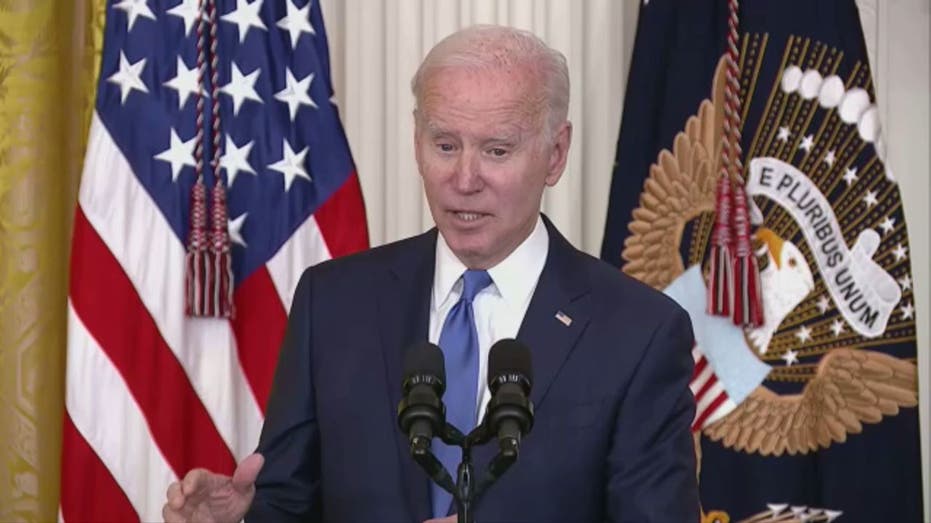 President Joe Biden on trades and education (Fox News / Fox News)

Similar measures have been taken at the federal level.

SENATE'S BIPARTISAN RESTRICT ACT WOULD BLOCK TECH PRODUCTS LIKE TIKTOK MADE IN ADVERSARIAL COUNTRIES 

As the assault and possible banning of its platform in the U.S. becomes increasingly inevitable, TikTok could be looking for a little relief – SKDK may be that valve.

SKDK has traditionally provided Democratic candidates with strategic communications, including President Biden. In fact, White House senior advisor Anita Dunn was a founding member of SKDK.

Politico reported that there are other SKDK employees peppered throughout Washington, including White House communications directors Kate Berner and Herbie Ziskend, and Interior Department press secretary Tyler Cherry.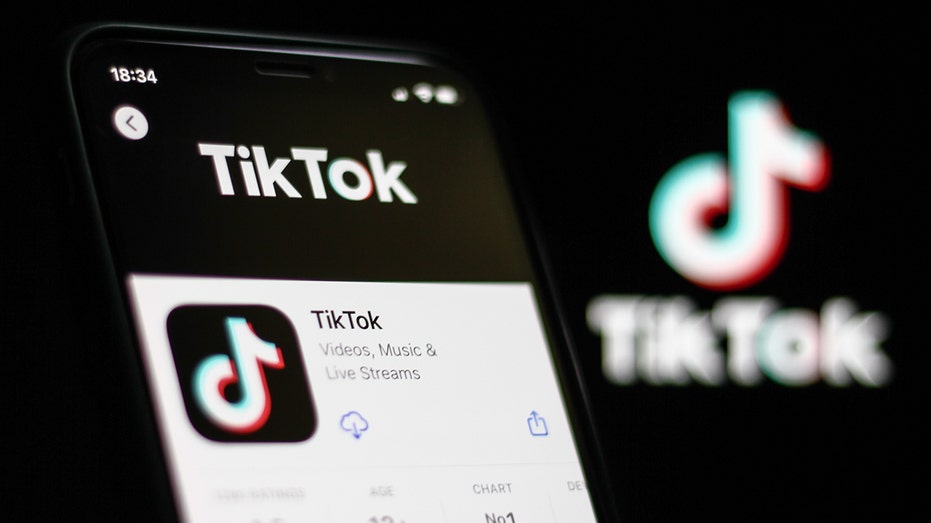 Canada is preparing to ban the TikTok app on its government-issued mobile devices, a report says. (Photo Ilustration by Jakub Porzycki/NurPhoto via Getty Images / Getty Images)

This week, Sen. Mark Warner (D-VA) and 11 other senators – six Republicans and six Democrats total – put forward a bipartisan legislation focused on a rules-based, comprehensive model that would allow the secretary of commerce or the administration to act against the social media giant, including banning the app.

WHITE HOUSE GIVES FEDERAL AGENCIES 30-DAY DEADLINE TO DELETE TIKTOK FROM ALL GOVERNMENT DEVICES

Warner told "Special Report" on Tuesday that he believes TikTok is a national security threat with the ability to collect data from Americans and potentially manipulate videos on the platform for propaganda purposes.

"We need…a system in place that will take care of not just TikTok, but other future foreign based technologies coming out of countries like China that pose national security threats," he said.

Biden's plans for TikTok remain to be seen.

White House press secretary Karine Jean-Pierre dodged questions this week when asked by reporters during three press conferences in a row and refused to provide President Biden's plans for the app.

GET FOX BUSINESS ON THE GO BY CLICKING HERE

On March 1, Jean-Pierre told reporters that the federal government was working on a solution, though she would not say whether the app would be banned. That same day, Congress voted to give the president the power to ban TikTok.

Source: Read Full Article