video
Stuart Varney: Speaker McCarthy's takes 'bold' action by kicking Schiff, Swalwell, Omar off committees
FOX Business host Stuart Varney discusses Speaker McCarthy's decision to kick some Democratic lawmakers off of House committees.
"Varney & Co." host Stuart Varney addressed House Speaker Kevin McCarthy's decision to remove Reps. Schiff, Swalwell and Omar from House committees, arguing the speaker "has taken bold but welcomed action."
STUART VARNEY: For years, Congressman Adam Schiff pushed the Russia hoax. He was everywhere on network television, promoting the infamous Steele dossier. Schiff knew it was a pack of lies, but still presented it as fact. And he was on the House Intelligence Committee!
For years Congressman Eric Swalwell hung out with Fang Fang, a Chinese spy. She helped him raise money for his election and placed an intern in his office. Even after this was all revealed, he was still placed on the House Intelligence Committee.
And then there is Rep. Ilhan Omar. She is vigorously anti-Israel. Her venom borders on anti-Semitism. She told CNN she had no regrets comparing America and Israel to terrorist groups like the Taliban! She was on the House Foreign Affairs Committee.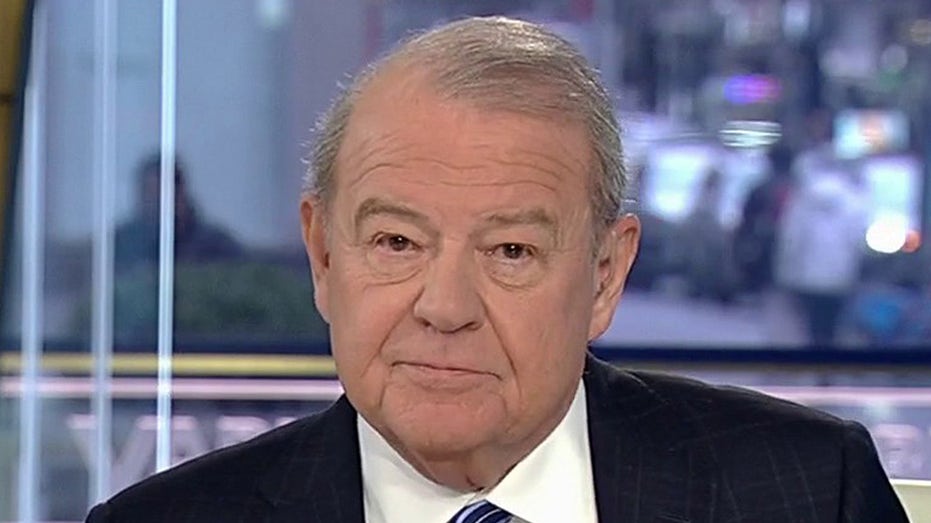 FOX Business' Stuart Varney on Reps. Schiff, Swalwell and Omar losing their committee assignments. (Fox News)

SCHIFF, SWALWELL, OMAR RESPOND AFTER SPEAKER MCCARTHY KEEPS THEM OFF COMMITTEES: 'POLITICAL VENGEANCE'

Well, she was. And Swalwell and Schiff were on the Intel Committee. Until this week, when Speaker McCarthy kicked all three off their committee assignments. They say it's an act of political revenge. McCarthy says it's a matter of national security. 

And so, it is. How can you have anyone on the Intel Committee like Eric Swalwell? You associate with Chinese spies, and you're out of the intelligence business for good. Same with Schiff. A man who has lied about the Russia hoax has no place on the Intel Committee either.

Ilhan Omar? She opposed Trump's Abraham Accords. She was all for a nuke deal with Iran. McCarthy was right to throw her off the foreign affairs committee.

HOUSE SPEAKER MCCARTHY REJECTS JEFFRIES' DEMAND TO REAPPOINT SCHIFF, SWALWELL TO INTELLIGENCE COMMITTEE

McCarthy has taken bold, but welcomed action.

Now, if the republicans could retake the Senate, maybe the socialist Bernie Sanders, would no longer chair the Senate Budget Committee. And another socialist, Sen. Elizabeth Warren, would no longer chair the Economic Policy Sub-committee.

We live in hope…

GET FOX BUSINESS ON THE GO BY CLICKING HERE

Source: Read Full Article