Along with footage of a woman in Central Park feigning fear and weaponizing her privilege by calling the police after a Black man asked her to follow the law and leash her dog, the long weekend brought horrific news of another life cut short by police brutality.
On Monday, George Floyd, 46, was pronounced dead following an extremely disturbing and upsetting interaction—which was recorded on video—with Minneapolis, Minnesota police officers. After officers responded to a report about "an alleged forgery in progress," Floyd was handcuffed and pinned to the ground with an officer's knee on his neck, cutting off his air supply. Floyd repeatedly said he was in pain and couldn't breathe and begged the officer to get off of his neck. Floyd was pronounced dead shortly after at a nearby hospital.
Minneapolis mayor Jacob Frey said, "The technique that was used is not permitted; is not a technique that our officers get trained in on…There is no reason to apply that kind of pressure with a knee to someone's neck." According to CNN, four Minneapolis officers were fired and an FBI investigation was ordered as a result of the incident. The day after Floyd's death, protestors flooded the streets surrounding the intersection where he was violently arrested and were met by officers in riot gear.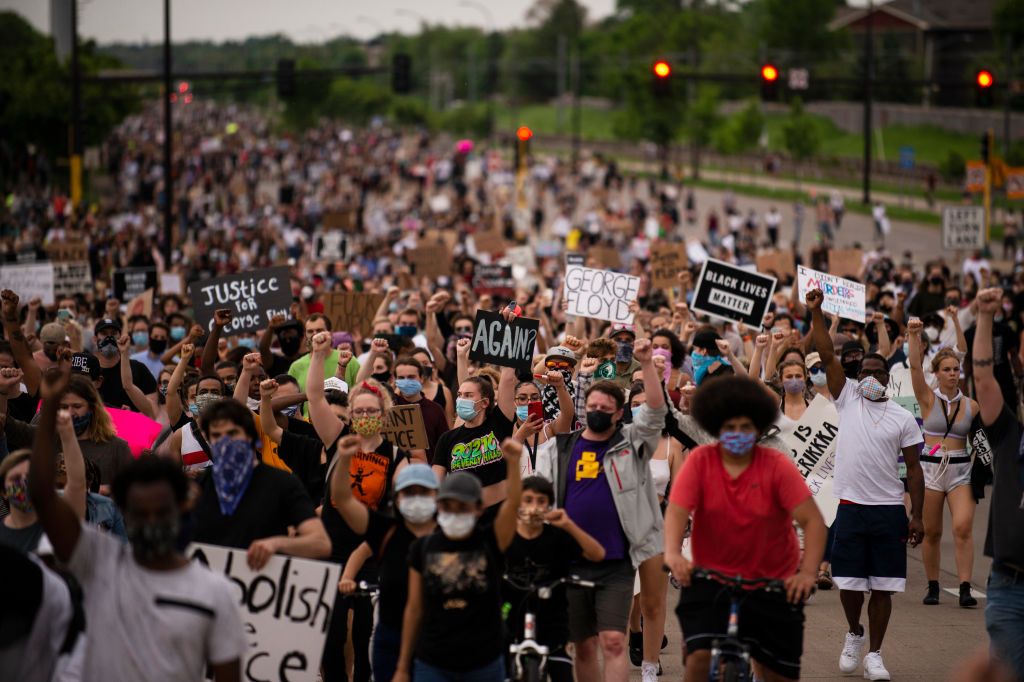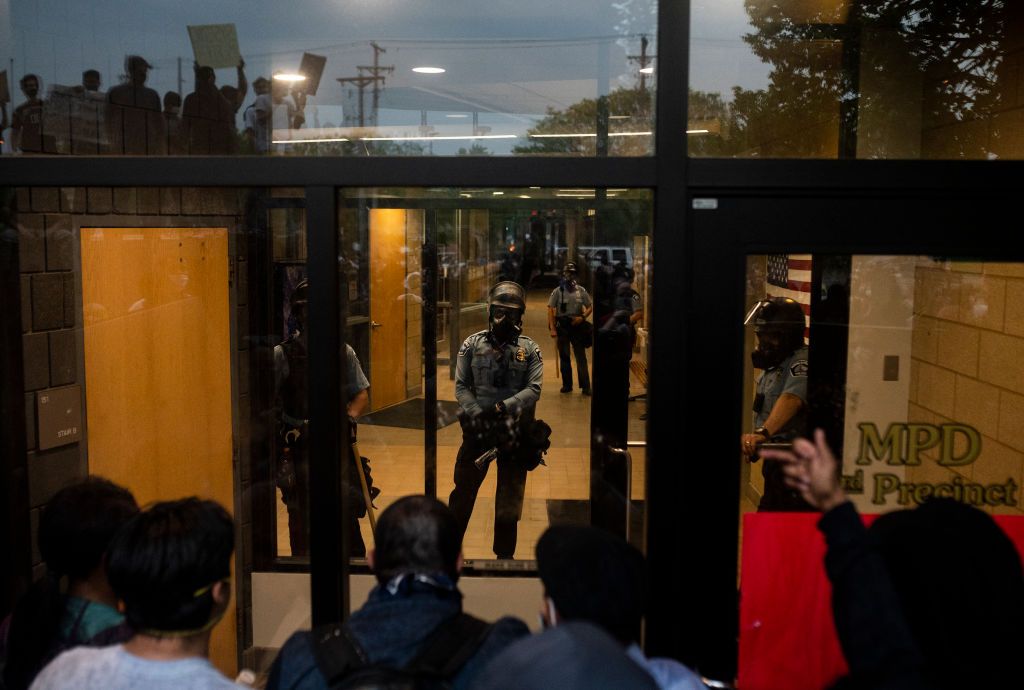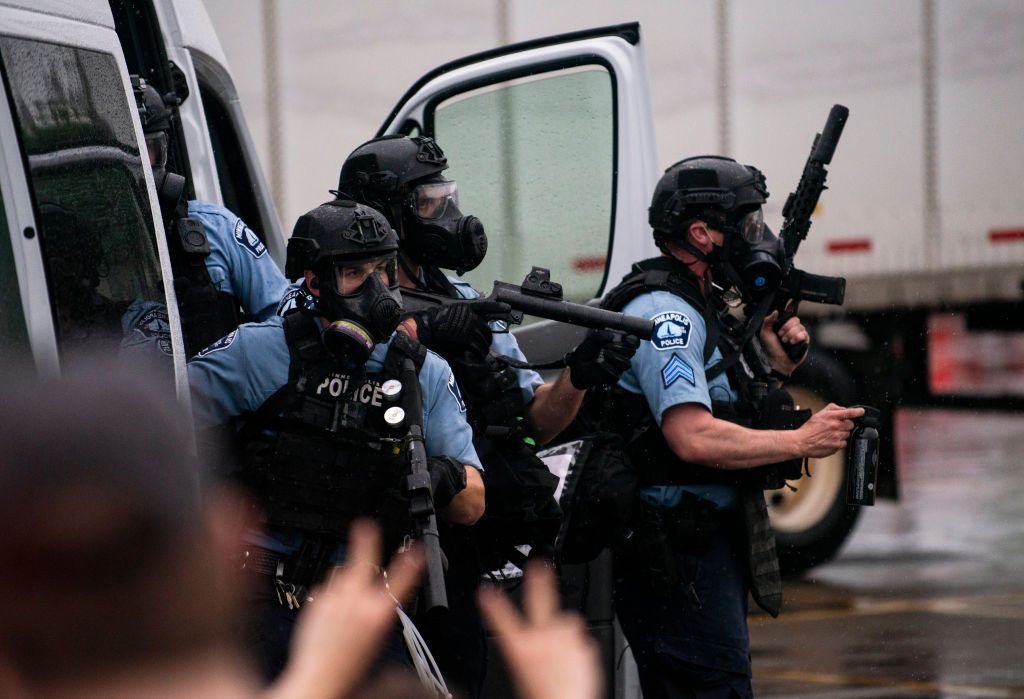 Protestors chanted, "No justice, no peace" and "I can't breathe," the last words heard from Floyd and a chilling reminder of Eric Garner's death after being choked by a New York Police Department officer in 2014.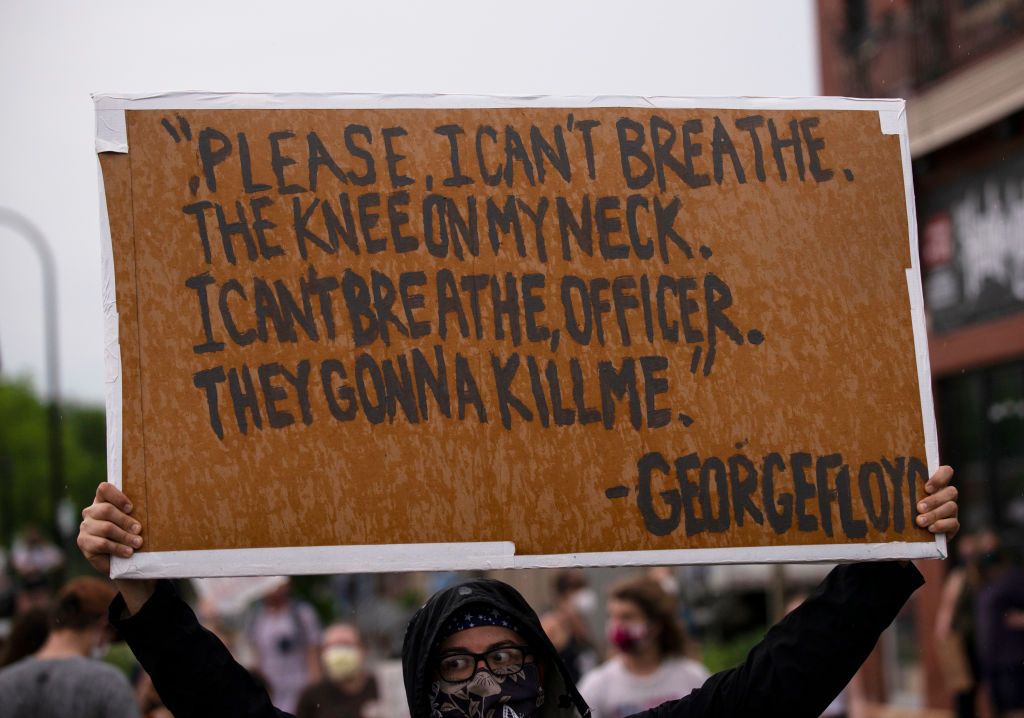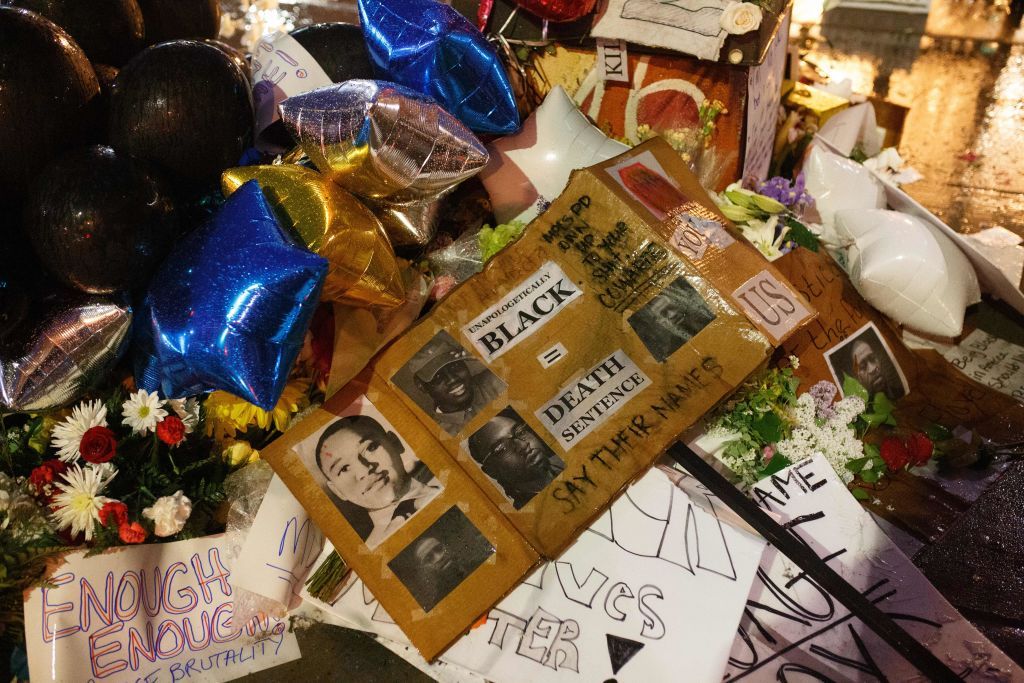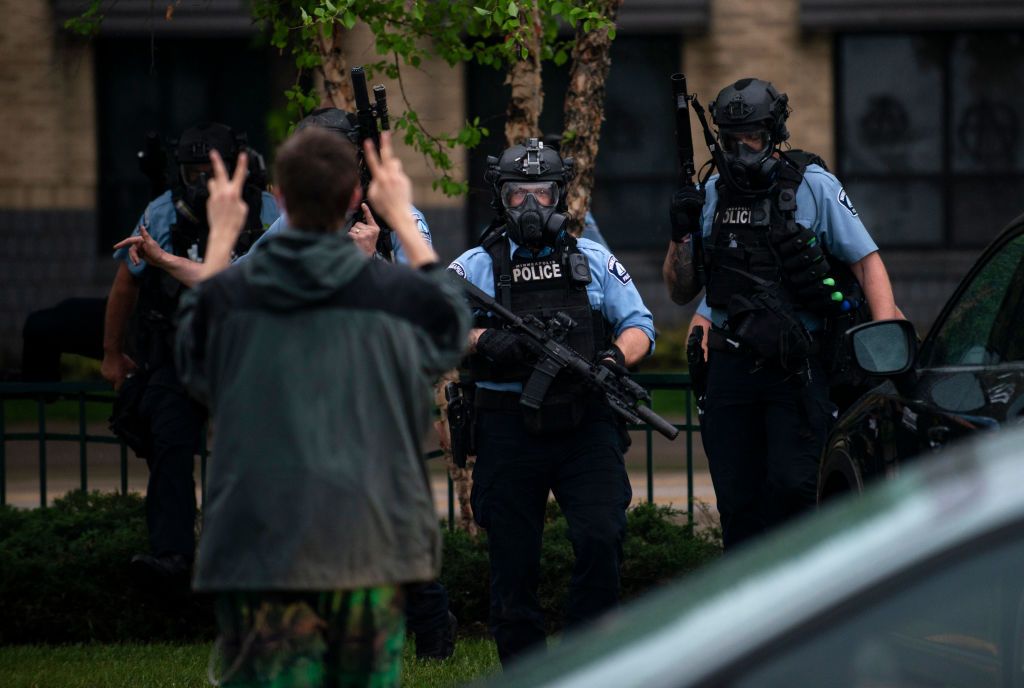 At one point, the officers threw tear gas canisters toward the crowd.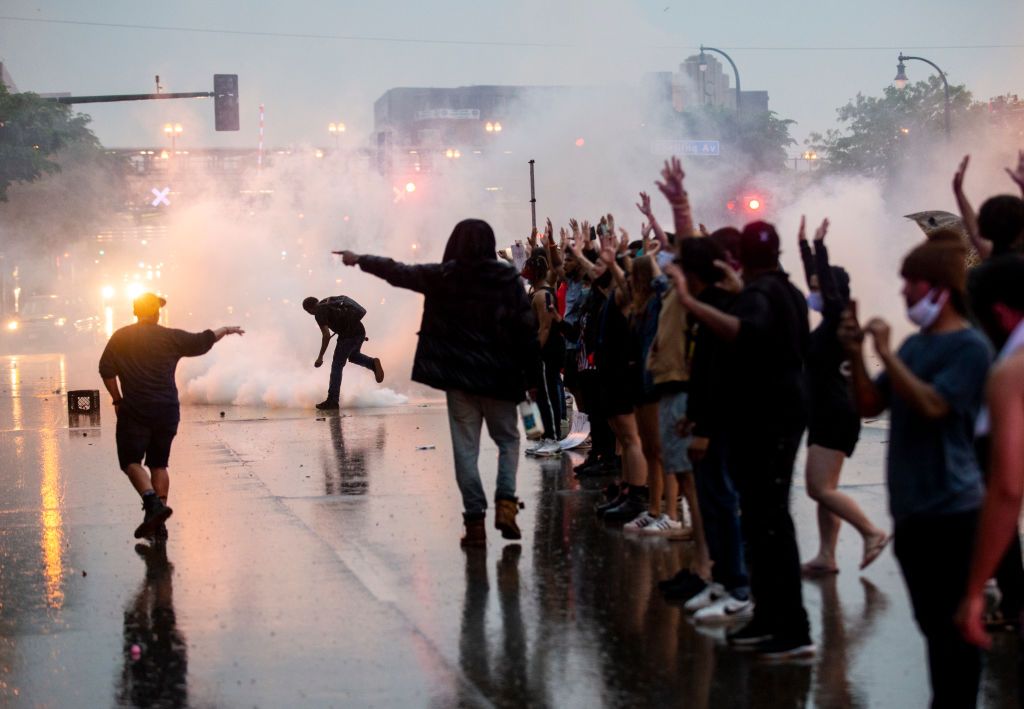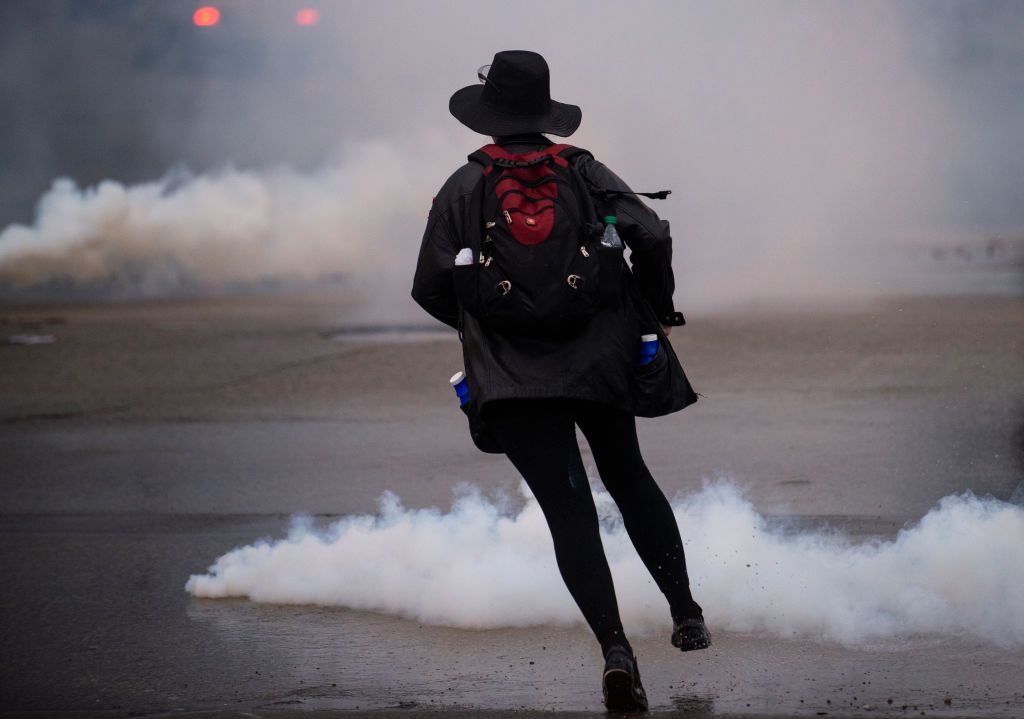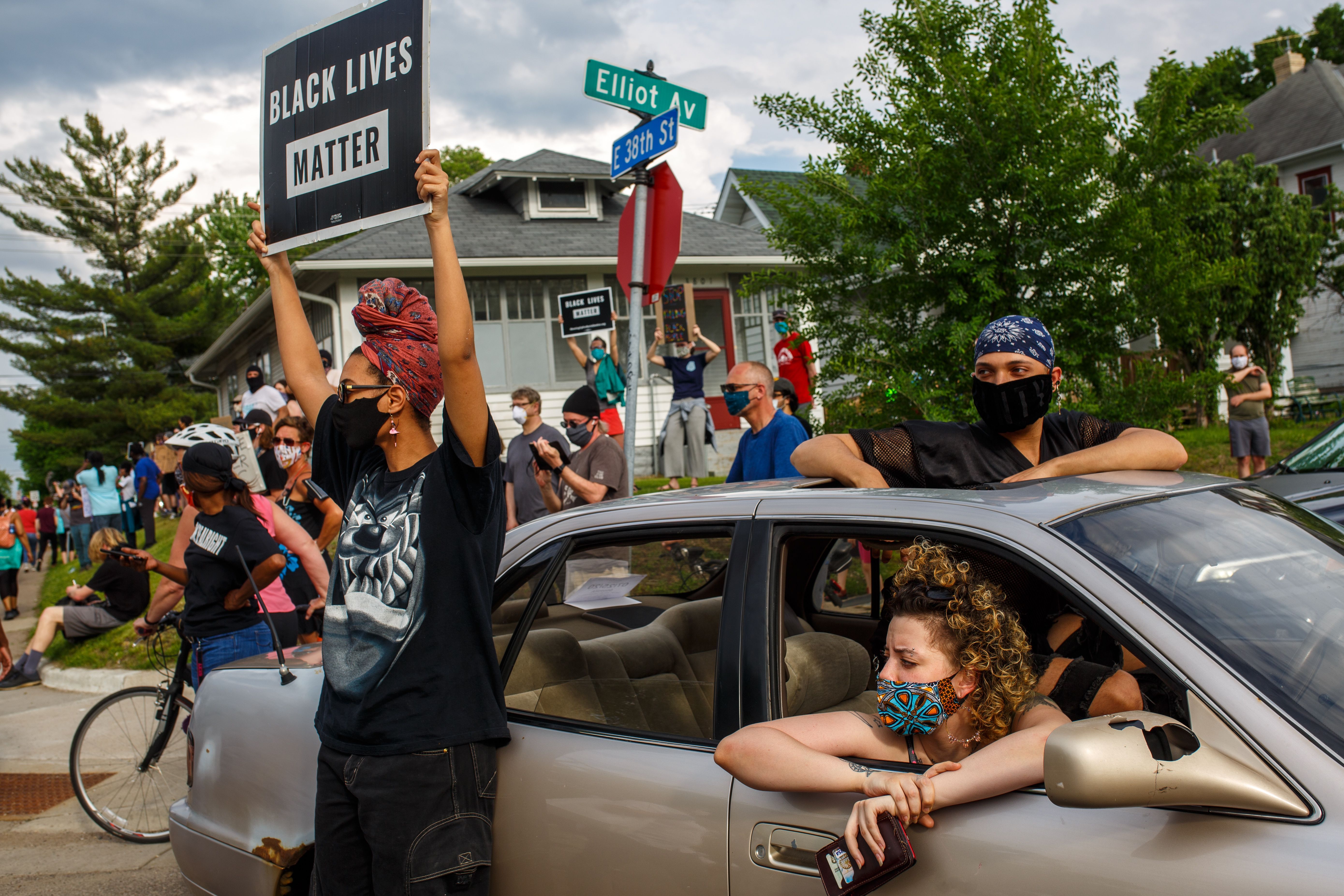 Floyd's girlfriend, Shawanda Hill, also attended the protest and was understandably in tears near the site where he died.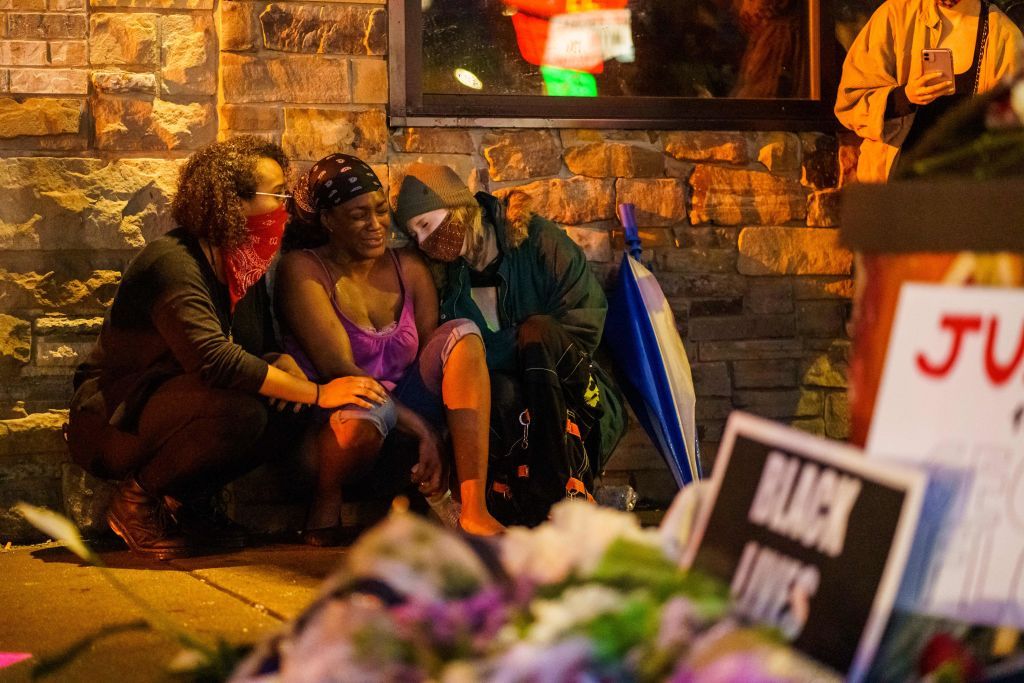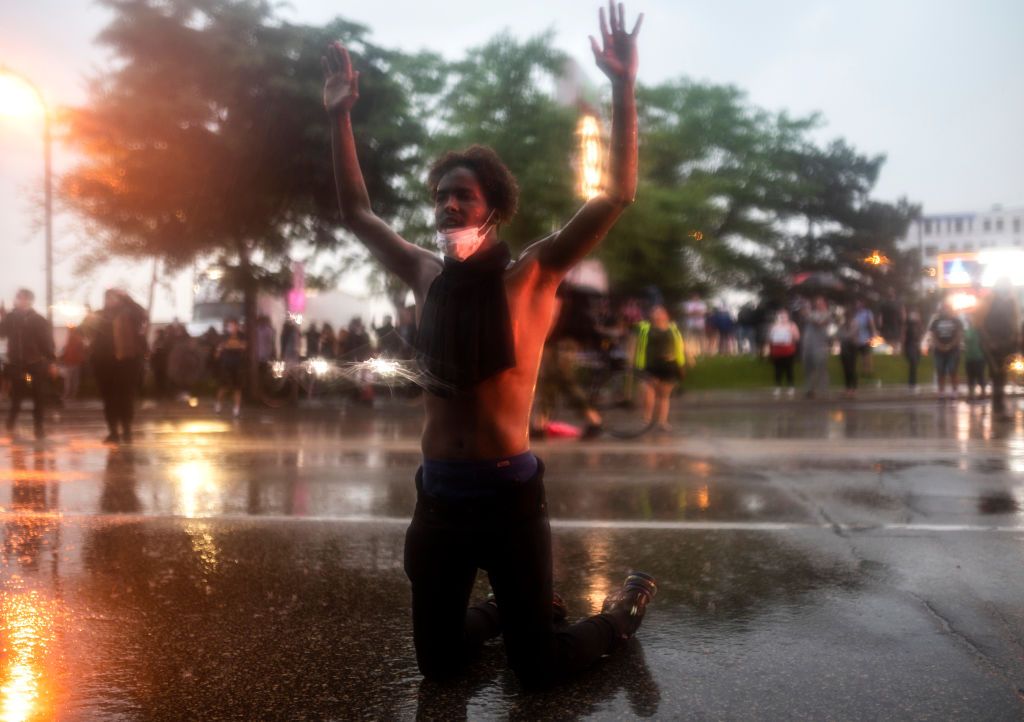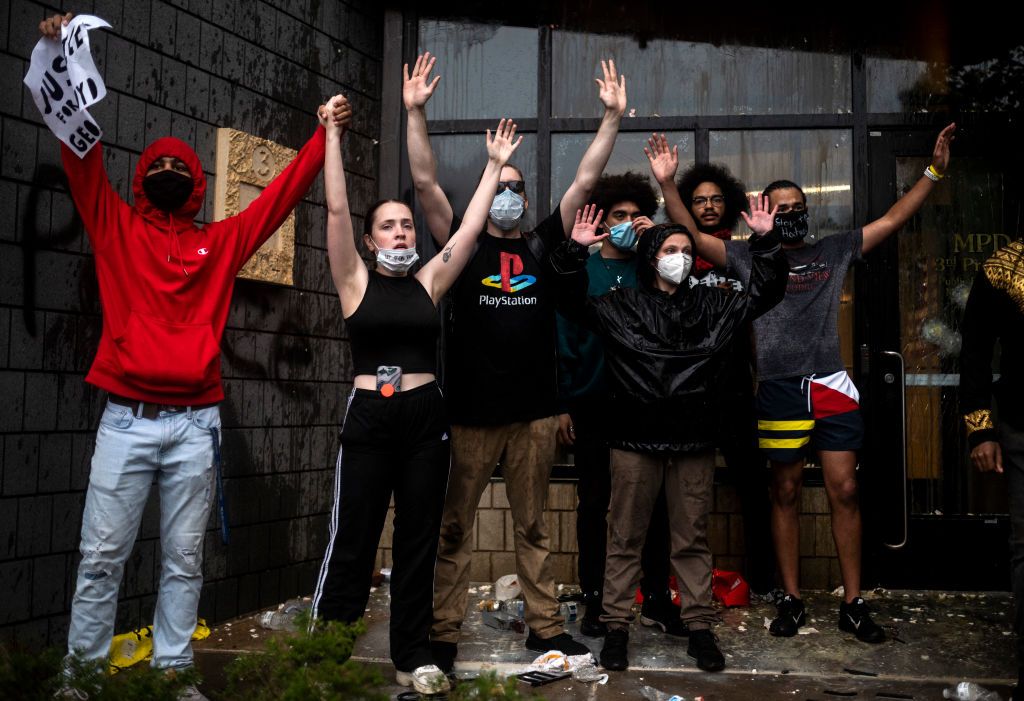 Many have called instances of police brutality like this one, and the killing of citizens like Ahmaud Arber, "modern-day lynchings."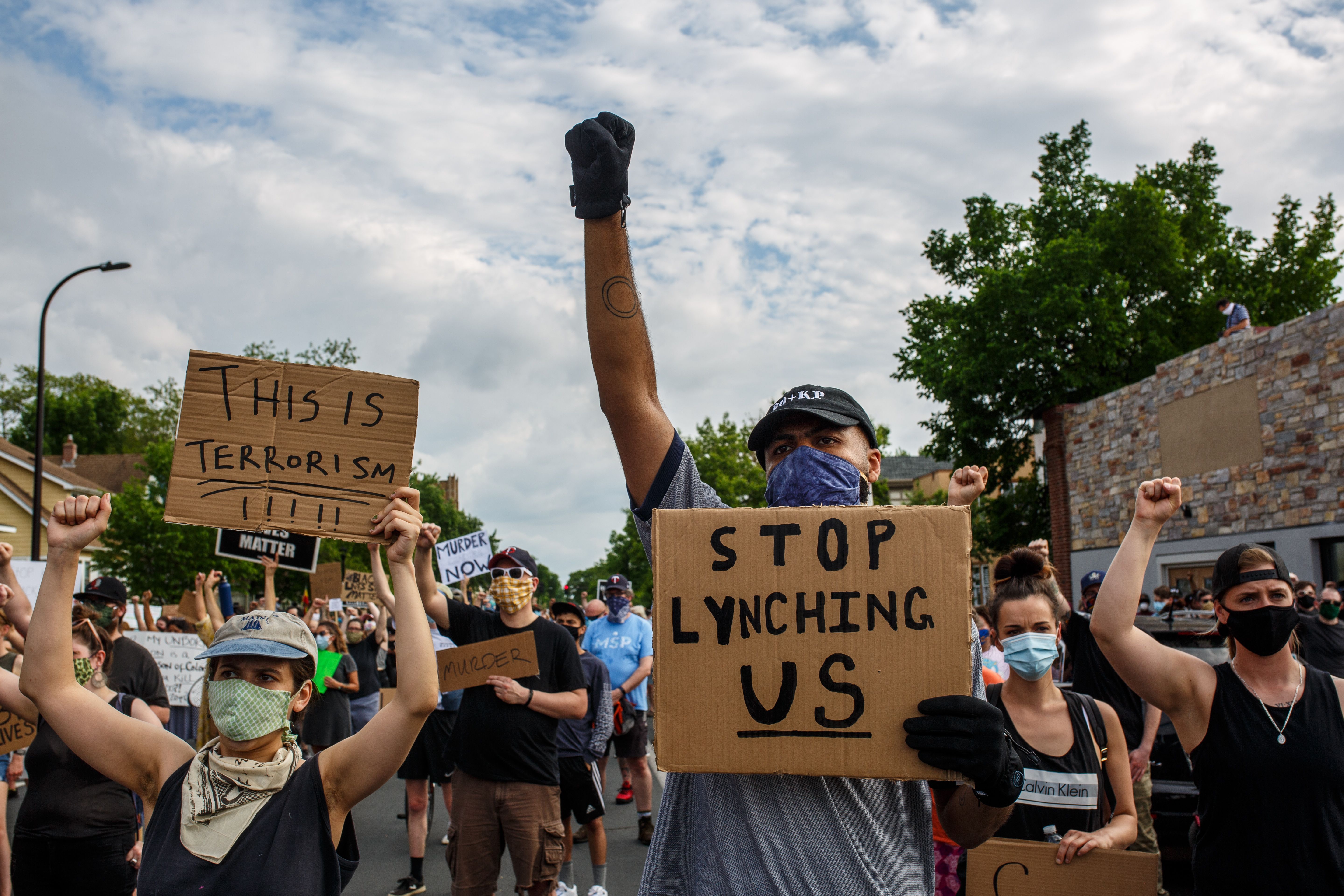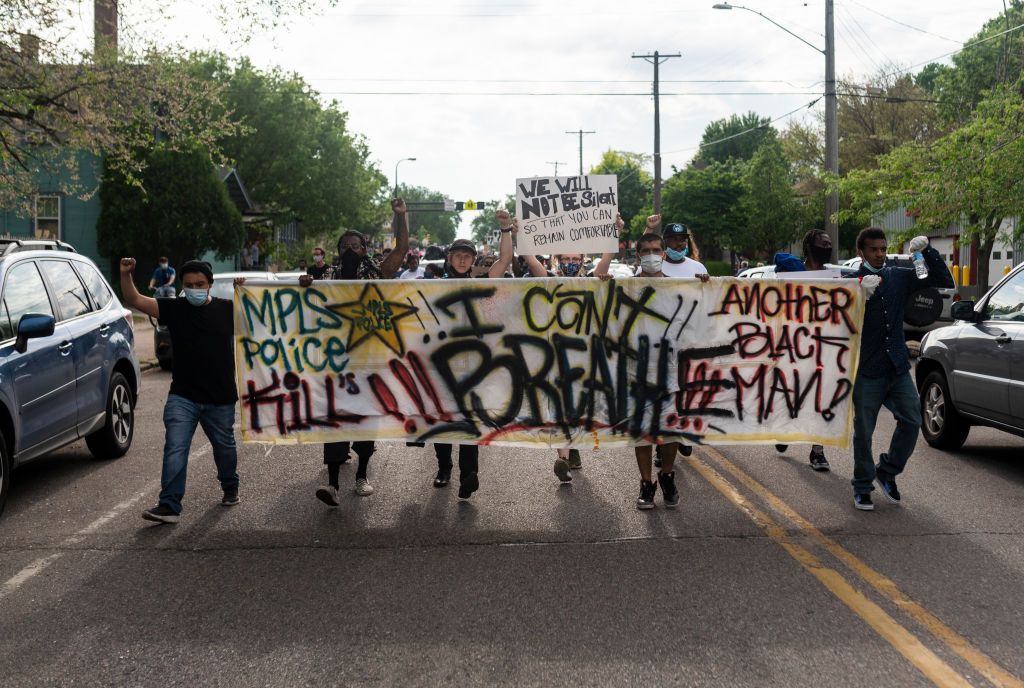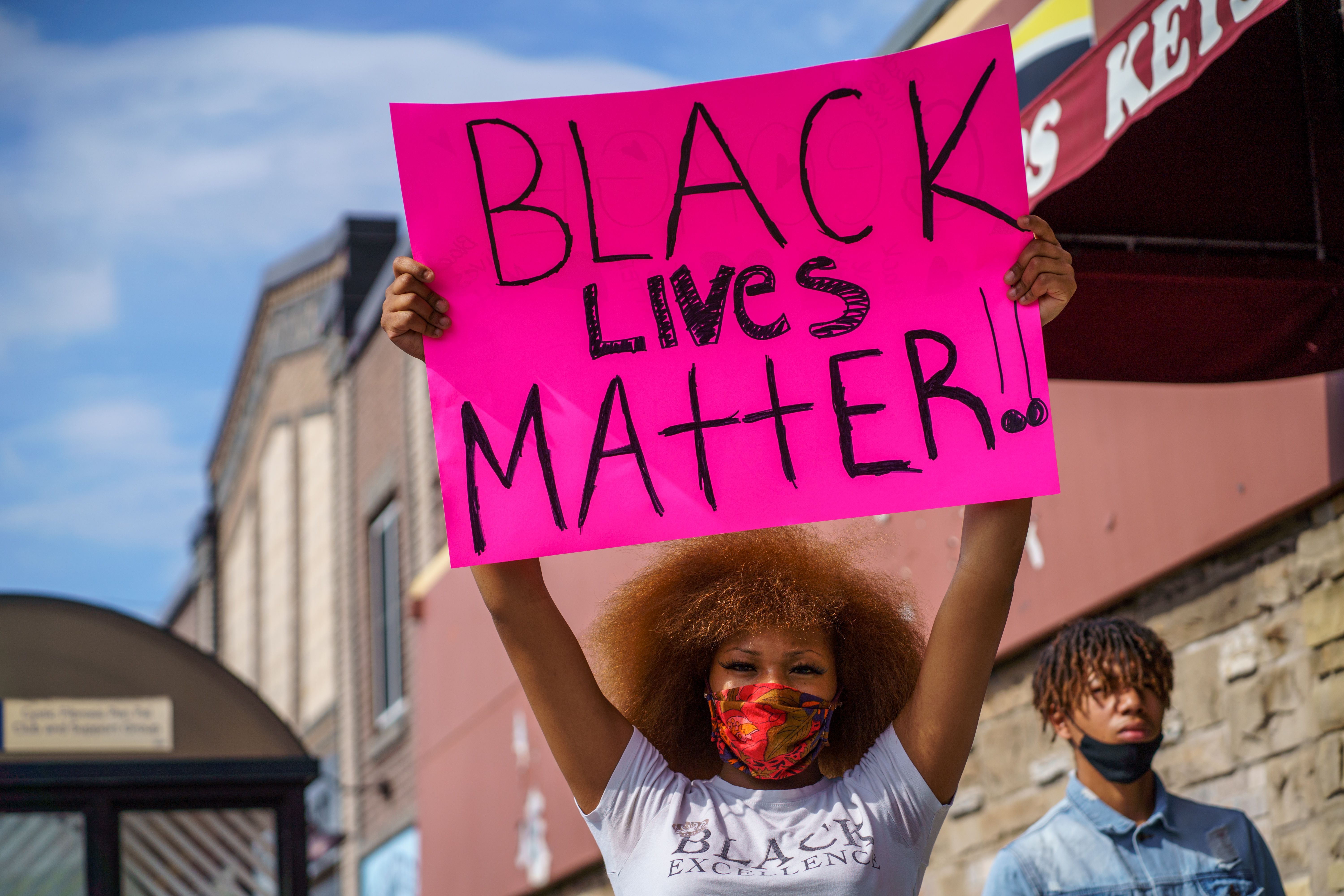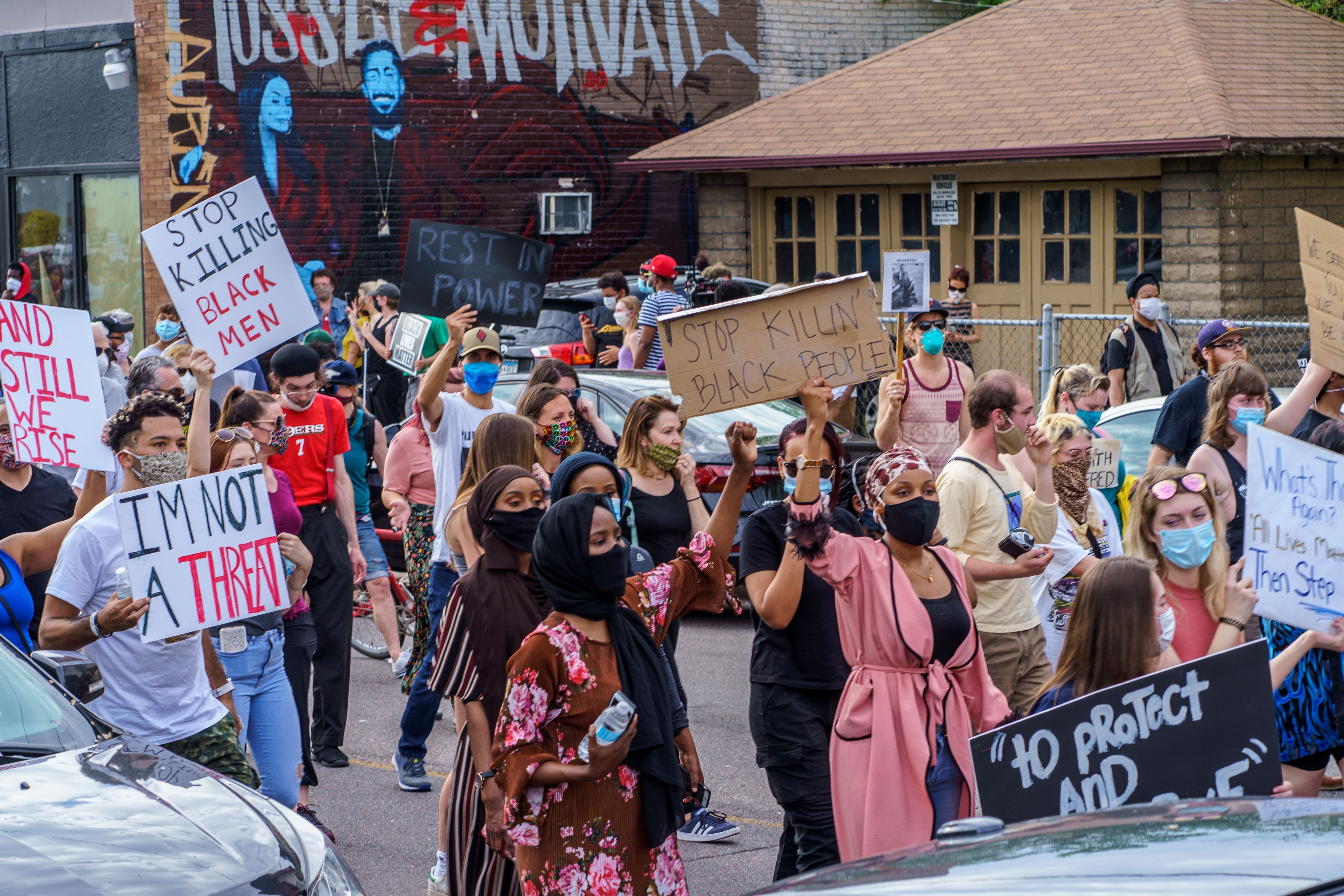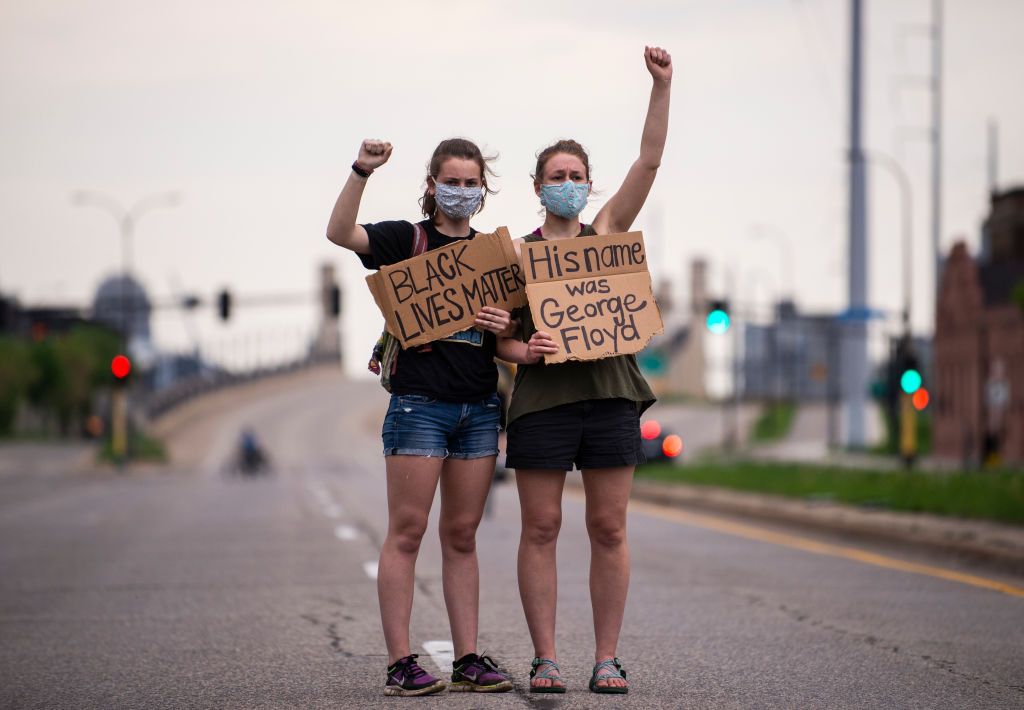 One protestor told CNN affiliate WCCO, "We're here to let them know this can't be tolerated, there will be severe consequences if they continue to kill us. This will not go on another day."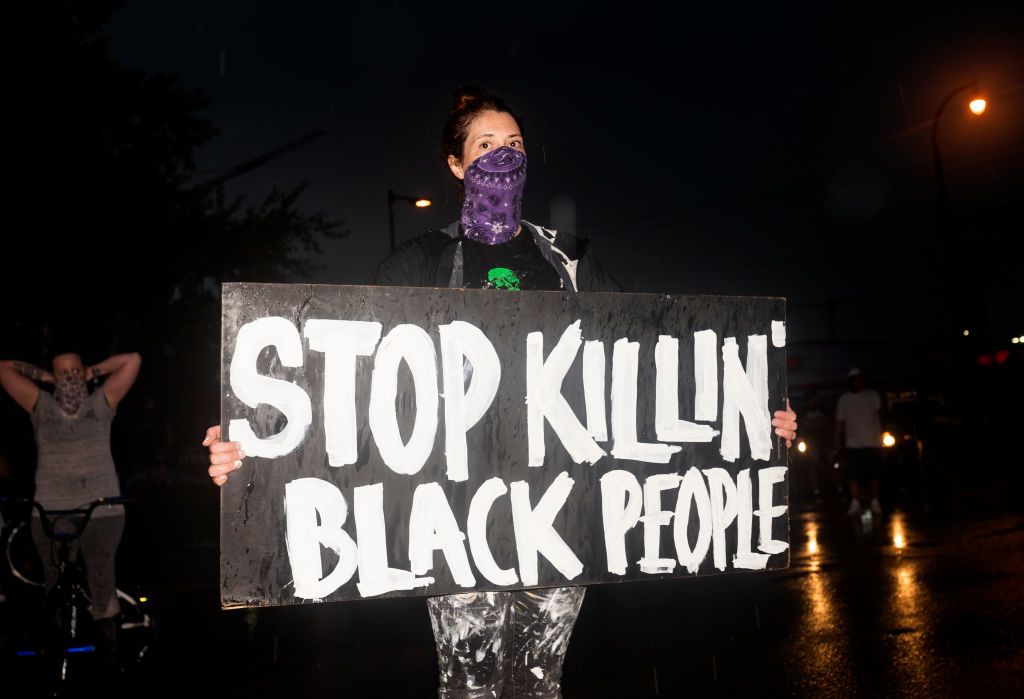 From: Cosmopolitan US
Source: Read Full Article