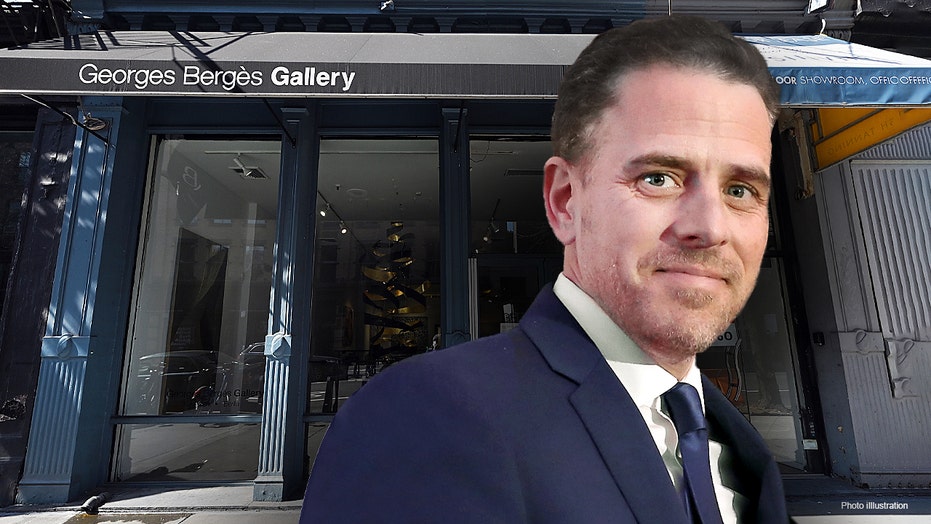 Media top headlines July 26
In media news today, a CNN panel agrees that Hunter Biden's art sales are an ethics issue, Andrew Cuomo accuser Lindsey Boylan slams brother Chris and asks whether he 'also harassed and assaulted' women, and NBC has a 33-year low viewership for Tokyo Olympics
PolitiFact appears to be shielding President Biden and Vice President Harris from criticism over their past rhetoric expressing distrust in the coronavirus vaccine during the Trump administration.
Amid the Biden administration's struggle to vaccinate Americans, a video surfaced comments made during the 2020 election cycle by the then-Democratic ticket that cast doubt in a vaccine developed under President Trump.
Biden suggested back in August that any vaccine that comes along is "not likely to go through all the tests that need to be done and the trials that are needed to be done."
"Who's going to take the shot? Who's going to take the shot? You going to be the first one to say, 'Put me — sign me up, they now say it's OK'?" Biden said in a September interview.
Kertscher then listed all of the quotes featured in the video including additional contexts regarding each of the individual comments.
For PolitiFact's "ruling," Kertscher concluded the video "was selectively edited to leave out the context of their statements." and that Biden Harris simply raised doubts about "Trump's trustworthiness, his ability to roll out the vaccines safely and the risk of political influence over vaccine development."
"We rate the video False," PolitiFact declared.
Source: Read Full Article