video
There are too many questions, not enough answers on Biden classified docs discovery: Cassie Smedile
Coign Vice President Cassie Smedile discusses the classified documents found in Biden's former office and whether there are ties to China.
Cassie Smedile, the Coign Vice President, discusses the "large check" given to the Penn Biden Center in response to FOX Business host Stuart Varney's "My Take" on the connection between the classified documents and China.
CASSIE SMEDILE: There are too many questions, not enough answers. Hope we'll get some more of them… The Biden Penn Center had a great benefactor, and that's his anonymous donors that's got Chinese backed ties. And we need to know what access they had, why they gave such a large check. Anybody who's been around this town for a minute knows there's no such thing as a free lunch. And the American people do deserve answers on this because this is broader than just some documents that were accidentally left in the closet.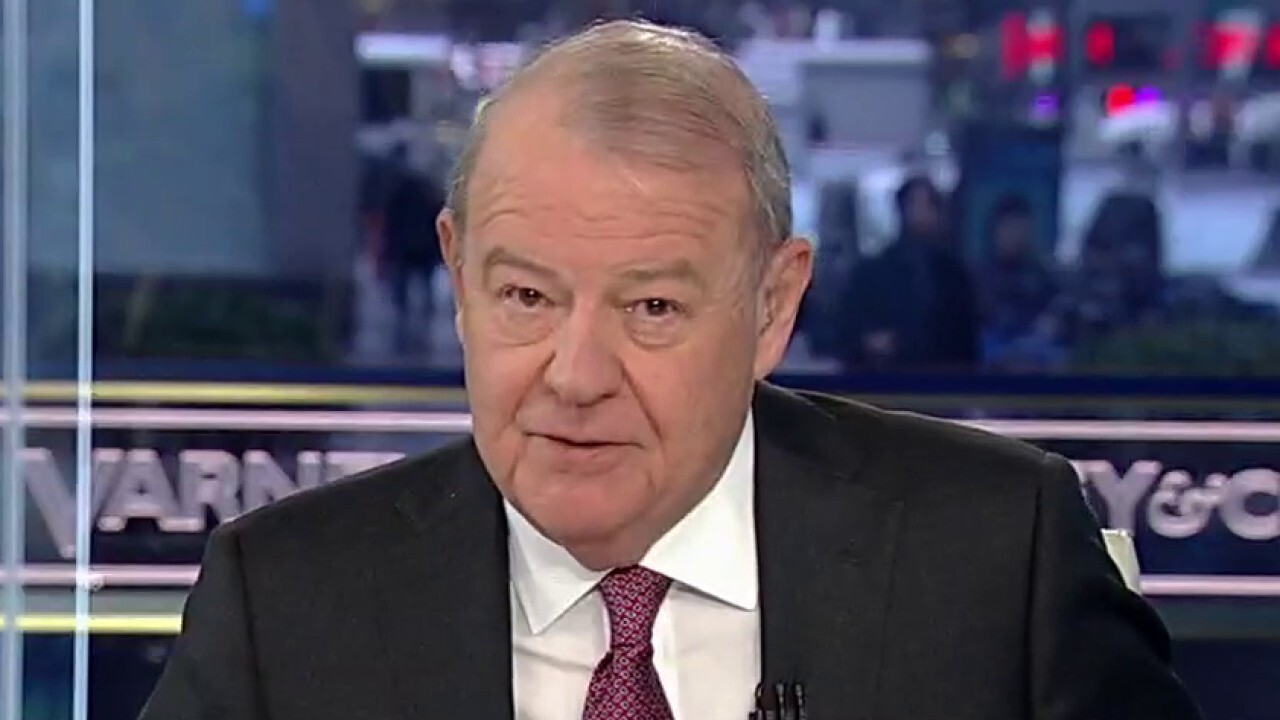 video
Stuart Varney: Is there a connection between China, Penn Biden Center amid classified document debacle?
FOX Business host Stuart Varney argues until we get answers, there will be 'suspicion that China has something on Biden.'
JESSE WATTERS: WHAT ELSE DOES JOE BIDEN HAVE HIDDEN AT THE PENN BIDEN CENTER?
…We know China is not a friend on their best day they're a "frenemy." So, we have to start treating them as such. And this administration and not just them, by the way, but it seems like a finer point has been placed on it during this administration has been pretty soft on China, unwilling to call them out, directly, unwilling to ask the questions, whether it's COVID or Hunter Biden or what they're doing, and taking American tech and ingenuity. Life is getting more difficult for Americans, and China is laughing all the way to the bank. And this administration doesn't seem to be taking a strict hand towards them.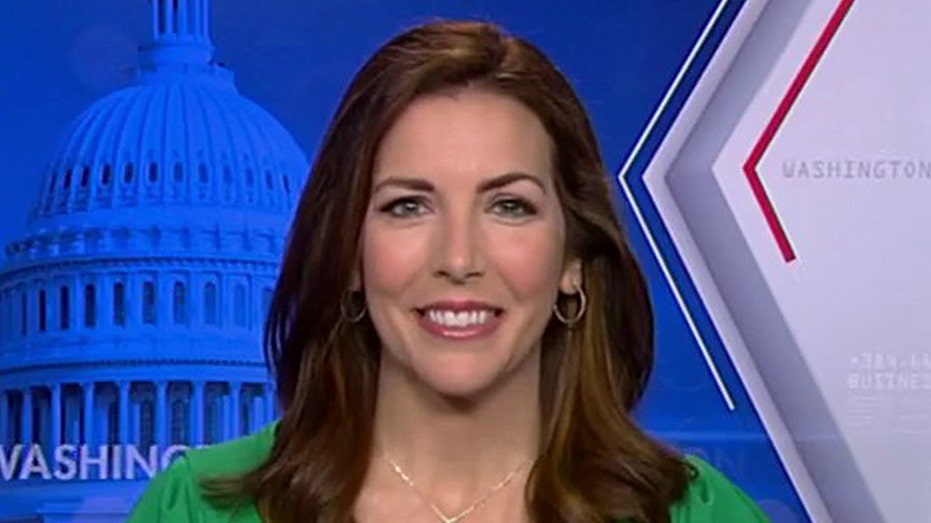 Coign Vice President Cassie Smedile discusses the classified documents discovery at Penn Biden Center on "Varney & Co." (Fox News)

CLICK HERE TO READ MORE ON FOX BUSINESS

Source: Read Full Article