video
Twitter was built to suppress certain voices: Dave Rubin
Dave Rubin, host of 'The Rubin Report,' joins 'Fox & Friends' after touring the Twitter headquarters with CEO Elon Musk.
After visiting Twitter's San Francisco headquarters for 48 hours, "The Rubin Report" host called the situation inside the tech giant a "flaming dumpster rolling down the street."
Dave Rubin joined "Fox & Friends" Monday to detail his recent visit to Elon Musk's office where the "Chief Twit" and engineers showed the commentator exactly how the platform had shadowbanned certain users and content.
Rubin claimed he was working "behind the scenes" with Twitter support in investigating why, as of late, his audience engagement "seems to completely disappear." Then, last Tuesday, he got a phone call requesting his in-person presence.
"I jumped on a plane, sat in the back row, middle seat, did not recline, made it to San Francisco basically a little bit after midnight, and there was Elon meeting with a ton of people," Rubin said. "There were all sorts of engineers still up after midnight."
TWITTER HQ'S LANDLORD ESCALATES LAWSUIT AGAINST ELON MUSK FOR ALLEGED $3.4M IN UNPAID RENT
The first night, Rubin chatted with Musk briefly about the censorship concerns around the political commentator's Twitter account.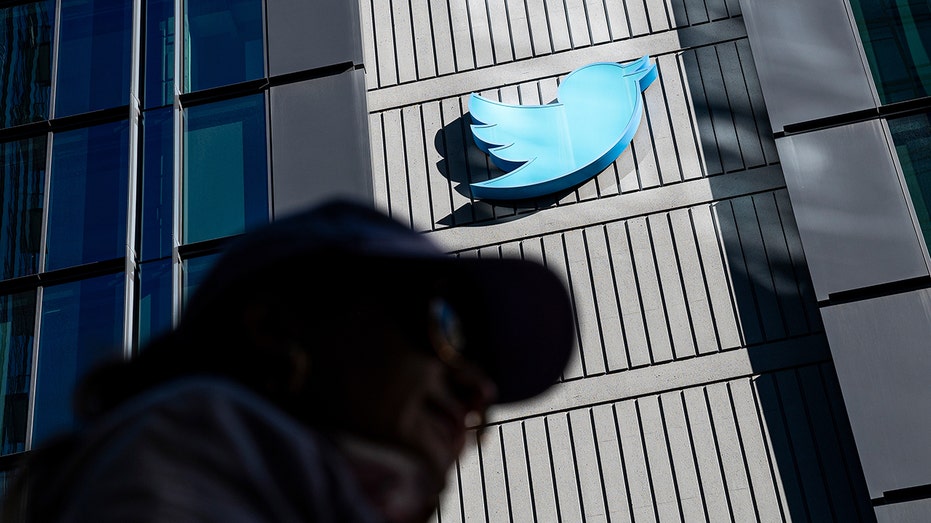 After visiting Twitter's headquarters in San Francisco, "The Rubin Report" host Dave Rubin called the situation inside a "flaming dumpster rolling down the street" on "Fox & Friends" Monday. (Getty Images)

"He said, 'Look, I've had a very long day. If you need me to stay right now, I'll stay. We can work this through tonight. Otherwise, let's do it tomorrow,'" Rubin recalled. "And I thought that in and of itself, I mean, here's the world's richest guy who's busting his butt, willing to stay."

Deciding to meet again and regroup the following day, Rubin claimed that's when he learned how Twitter was allegedly built to "suppress certain voices and elevate others."

"As he described it, it's a fractal Rube Goldberg machine. If you remember the opening scene in Pee-Wee Herman, these crazy machines where, in essence, the more that they fix things, the more that things break," Rubin said. "He also described it as a giant Jenga, and you're pulling out one thing and you're just hoping it doesn't all collapse."

The host confirmed that Musk has brought in creative minds and engineers from Tesla and SpaceX to try and fix what appears to be "a big job."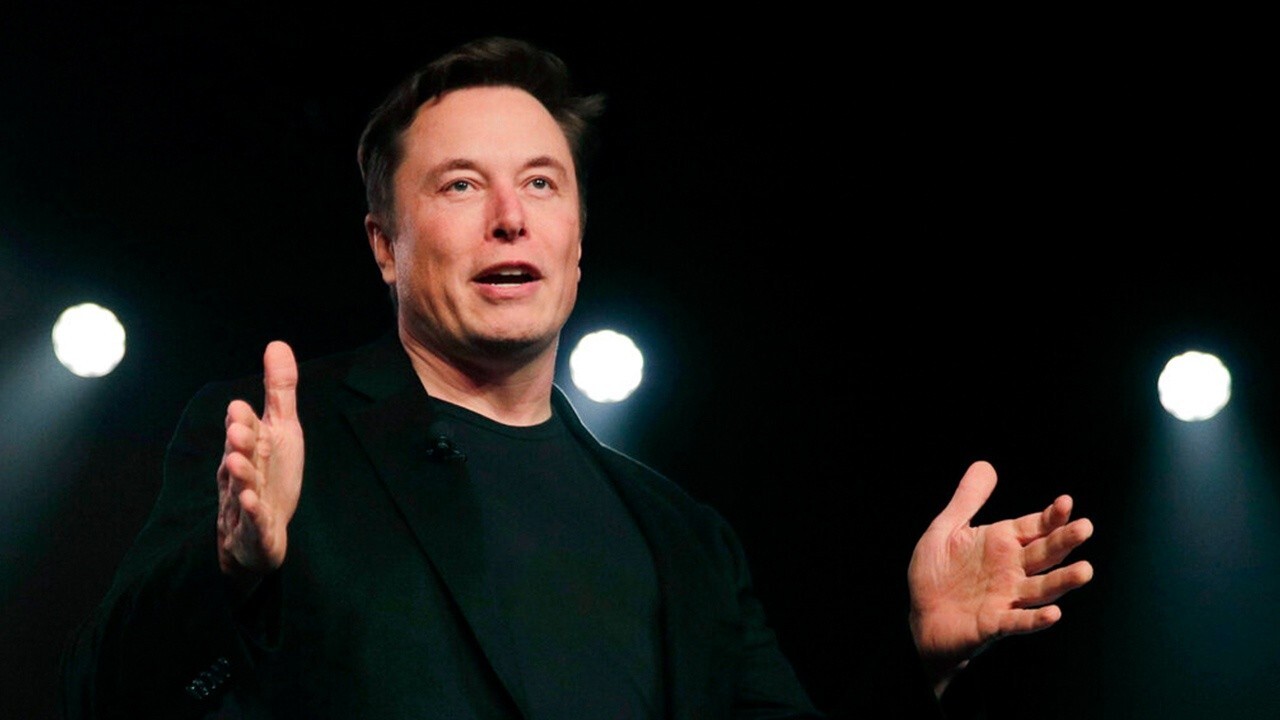 video
Steve Forbes on Elon Musk's DC trip: He's trying to turn the temperature down
Forbes Media CEO Steve Forbes discusses Elon Musk's trip to D.C. to meet with House leaders after continuous backlash regarding his Twitter takeover.

"He does realize the gravity of the situation because without Twitter, our ability to communicate in this 2023 world, whether we like it or not, would be hampered severely," Rubin said.

Rubin also warned that the fairly new CEO is still investigating current employees "that are perhaps doing bad things."

"The way code works, as he described to me, I know not all your viewers are coders, nor am I, but you're basically looking at a tiramisu layer cake. And as you fix one layer, and then you realize how many other problems are under it and you may have screwed something up," Rubin explained.

"So there's a coordinated effort on part of the government and Big Tech, and then there's an uncoordinated, just sort of activists who are working at these companies layer," he continued. "And that's why this is so messy."

GET FOX BUSINESS ON THE GO BY CLICKING HERE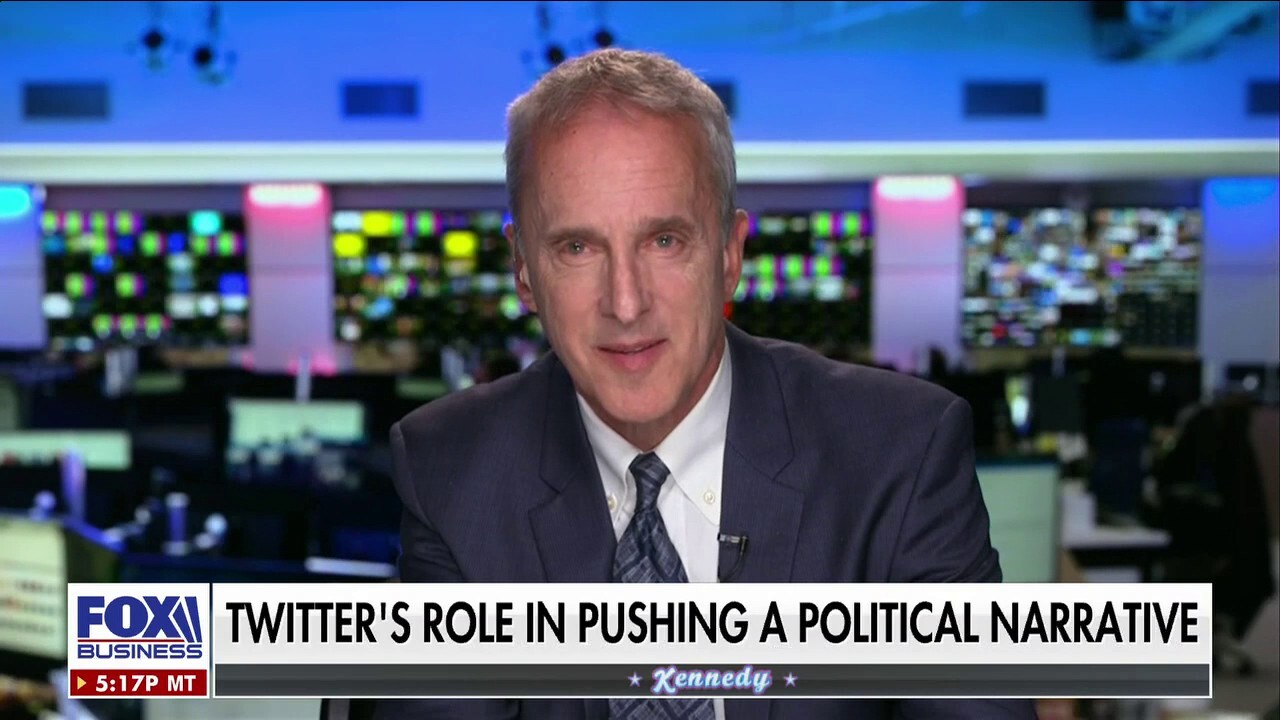 video
Twitter's censorship most serious threat to the First Amendment: Jed Rubenfeld
Attorney Jed Rubenfeld shares how social media users can sue federal agencies who pushed Twitter to censor constitutionally protected speech on 'Kennedy.' 

Musk has also recently held bipartisan meetings with House Speaker Kevin McCarthy and Minority Leader Hakeem Jeffries in an effort to ensure that the social media platform is "fair" to both sides.

The Twitter head's call for fairness on the platform between political parties comes after the Twitter Files showed that the FBI routinely contacted the social media platform to notify them of accounts that "may" constitute violations of the company's terms of service.

READ MORE FROM FOX BUSINESS

FOX Business' Adam Sabes contributed to this report.

Source: Read Full Article