video
TikTok bans conservative veteran-owned company
Mammoth Nation national spokesperson Drew Berquist joined 'Fox & Friends First' to discuss why the platform took action to censor the company and how it is responding to the ban. 
The House Foreign Affairs Committee voted to give President Biden the power to ban TikTok, ramping up scrutiny of the Chinese-owned video-sharing app. 
Lawmakers voted 24 to 16 along party lines to grant the Biden administration new power to ban TikTok, and other apps deemed security risks. 
FILE: This photo shows a TikTok app logo in Tokyo on Sept. 28, 2020.  (AP Photo/Kiichiro Sato / AP Newsroom)

GOP chair of the committee Rep. Michael McCaul, Texas, who sponsored the bill, assailed TikTok as a "national security threat." 

"Anyone with TikTok downloaded on their device has given the [Communist Party of China] a backdoor to all their personal information," McCaul said. "It's a spy balloon into their phone." 

CHINA MOCKS TIKTOK BAN ON US GOVERNMENT DEVICES, ASKS WHY 'TOP SUPERPOWER' FEARS 'YOUNG PEOPLE APP'

It was not made clear how the ban would be enforced. The bill would give the president the power to ban any transactions with TikTok, which, in turn, would prevent anyone in the U.S. from downloading the ByteDance-owned app on their phones. 

Democrats oppose the bill, saying more due diligence and debate on its specifications is needed. Civil liberties organizations have argued that the bill is unconstitutional.

Before heading to Biden's desk, the bill still needs a floor vote by the full House and the Democratic-controlled Senate. 

Meanwhile, TikTok said Wednesday that every account held by a user under 18 will have a default 60-minute daily screen time limit in the coming weeks. 

In the U.S., families have struggled with limiting the time their children spend on the Chinese-owned video-sharing app. According to the Pew Research Center, about two-thirds of American teens use TikTok.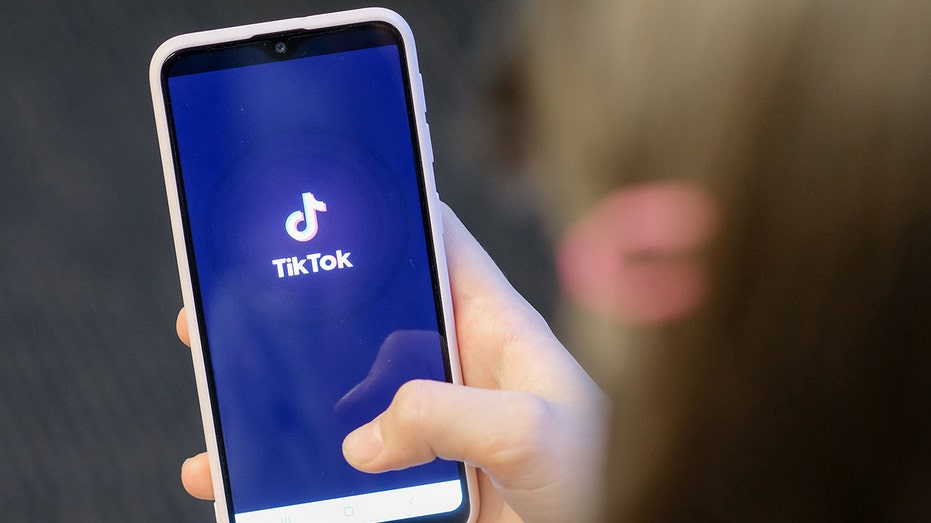 FILE: A girl is holding her smartphone with the logo of the short video app TikTok in her hands. (Jens Kalaene/picture alliance via Getty Images / Getty Images)

Outside of exorbitant use by some minors, there is growing concern about the app worldwide. The European Parliament, the European Commission, and the EU Council have banned TikTok from being installed on official devices.

CLICK HERE TO GET THE FOX BUSINESS APP

That follows similar actions taken by the U.S. federal government, Congress, and more than half of the 50 U.S. states. Canada has also banned it from government devices.

FOX Business has reached out TikTok and the White House for comment. 

The Associated Press contributed to this report.

Source: Read Full Article