video
TikTok data: Here's what the company can access from users
William La Jeunesse reports on privacy concerns amid calls for a ban
TikTok is on the clock, headed to Capitol Hill on Thursday to answer to allegations that it's a threat to national security. The company, hoping to avoid a ban, has cited the support of some business owners and influencers who depend on the app to make a living.
But when users install TikTok on their phones, what exactly do they agree to give up? How many of the roughly 150 million Americans who use TikTok actually read the licensing agreement and privacy policy that spells out exactly what information TikTok can legally gather before they agreed to the terms of service?
TIKTOK CEO TO TELL CONGRESS THAT CHINESE OWNED APP NOW HAS 150M ACTIVE USERS IN THE UNITED STATES: REPORT
 We did. Here's a sample of what Tik Tok collects:
– your name, age, username, email, password, phone number, location
– the content of messages, when they're sent, received and read, and by whom
– text, images and videos on your clipboard
Here's what to know about the data TikTok collects on its users. (AP Photo/Kiichiro Sato, File / AP Newsroom)

– purchase information, including payment card numbers, billing and shipping addresses

– a user's activities on other websites and apps or in stores, including the products or services purchased, online or in person

– file names and types

– keystroke patterns and rhythms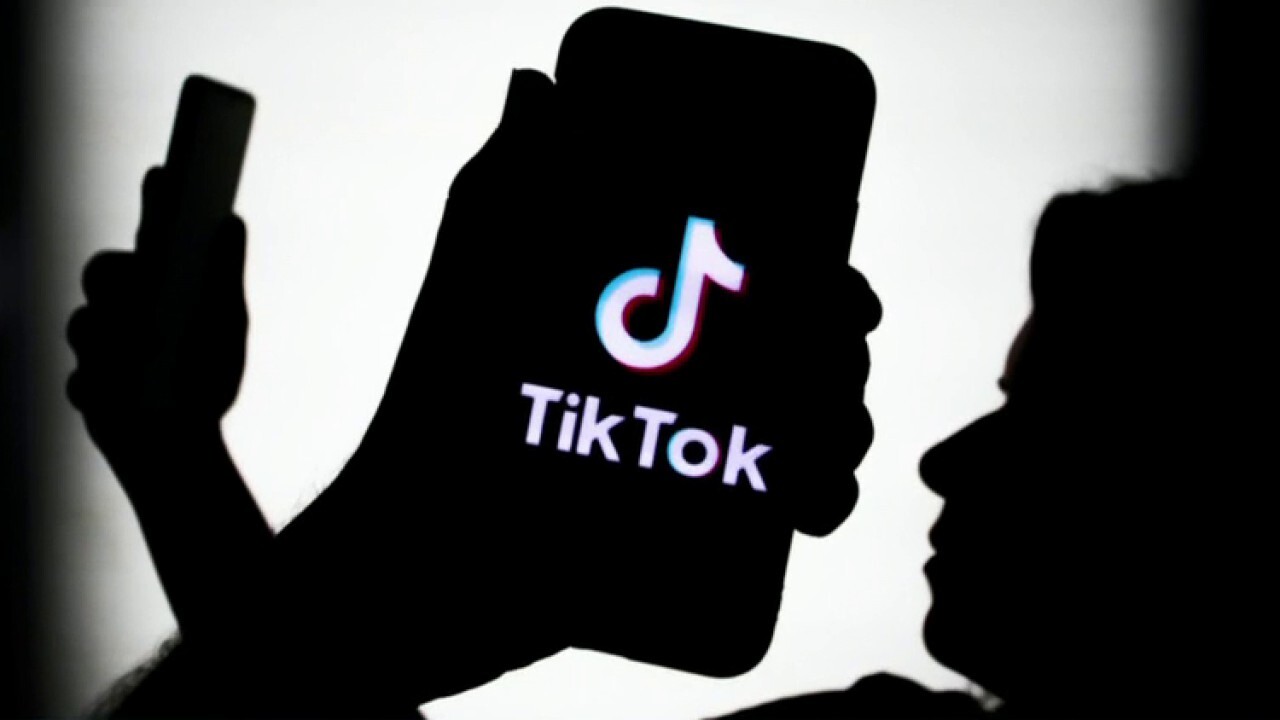 video
TikTok's 'too big to ban' argument is more reason to prohibit the app: Jacob Helberg
Former Google policy adviser Jacob Helberg discusses TikTok CEO Shou Zi Chew's upcoming testimony in front of Congress on 'Cavuto: Coast to Coast.'

BIDEN ADMIN THREATENS BAN IF TIKTOK'S CHINESE OWNERS DON'T SELL STAKES

– your IP address, mobile carrier, time zone settings, model of your device and operating system

– information about videos, images and audio

– objects and scenery that appear in your videos, including tourist attractions, shops or other points of interest

– biometric identifiers such as faceprints and voiceprints (this info allows TikTok to target videos, ads and political messages based on your habits and interests)

– cookies that collect, measure and analyze which web pages users view most often and how they interact with content

The company also acknowledged it's used very small images or pieces of data embedded in images and ads that can recognize the time and date a page is viewed and a description of that page.

"It is very much like giving them the keys to the kingdom," said Evan Greer, of the privacy watchdog Fight for the Future. "They are interested in your keystrokes. They're interested in which videos you watch and which ones you skip. "

Cybersecurity expert Will Gragido of NetWitness added: "Statistical information, demographic information, your likes, your dislikes, who your contacts are that are already on the platform."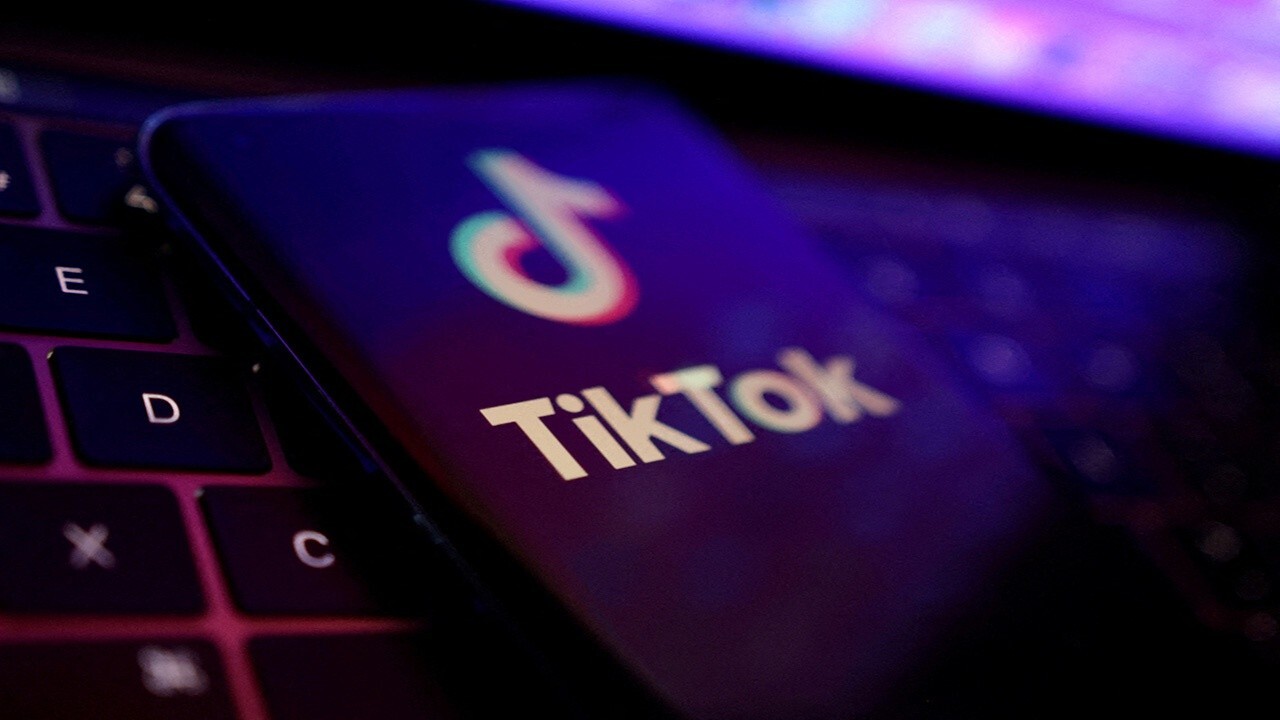 video
TikTok CEO to testify as China's involvement with app worries lawmakers
Competitive Enterprise Institute Director Jessica Melugin, former NY State Homeland Security Adviser Michael Balboni and Former New York Congressman Lee Zeldin (R) discuss growing national security concerns regarding TikTok and CapCut.

CALIFORNIA SCHOOL BOARD SUES TIKTOK, SNAP, GOOGLE OVER YOUTH MENTAL HEALTH CRISIS

Cyber experts have said TikTok is not alone. Many social media platforms can come close to cloning your phone. Analysis from the joint U.S.-Australia firm Internet 2.0 said data harvesting at TikTok has reached a whole new level however, providing this warning: "Finally, device mapping, external storage access, contacts and third-party applications data collection allows TikTok the ability to re-imagine the phone in the likeness of the original device." 

It also claimed TikTok data generally is stored in the U.S. and Singapore, but connects to servers in China, a major concern of Congress.

"Whatever app you download, you are trusting that company with putting software on your device, which could open you up to vulnerabilities and put you at risk," Greer said. "They are vacuuming up as much data as you are willing to give them access to."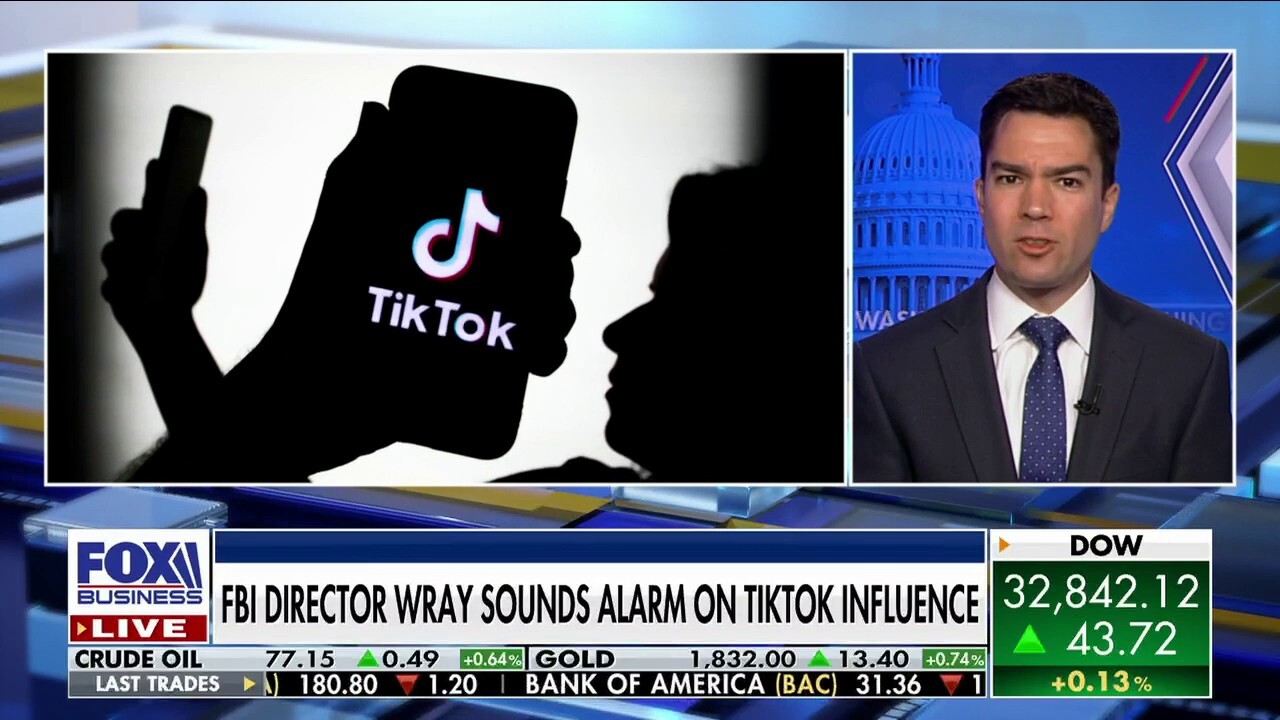 video
FBI has no evidence to ban TikTok in America: Carl Szabo
NetChoice VP and general counsel Carl Szabo discusses whether a TikTok ban violates the First Amendment after the FBI's Christopher Wray warned against the social media platform's influence on 'Varney & Co.'

GET FOX BUSINESS ON THE GO BY CLICKING HERE

That's the position of TikTok, which has maintained that users controlled data that the company has collected. By agreeing to the terms spelled out in the "end user agreement," Americans elect to turn over the data TikTok requests. Most simply punch "approve" because they want the program. Still, it's doubtful many users have had the attention span to read the full privacy policy while they could be watching a stream of entertaining dance and cooking videos.  

"Even though something looks benign or looks in some degree or another kind of cute or safe doesn't necessarily mean that it is," Gragido added. "It's a very, very real possibility that something like a TikTok has the potential to be very disruptive or lead to very disruptive acts and activities. Everything from misinformation, disinformation, espionage, and as we talked about the collection of data surveillance, monitoring, ultimately becoming a sort of Trojan horse in the modern-day sense."

Source: Read Full Article