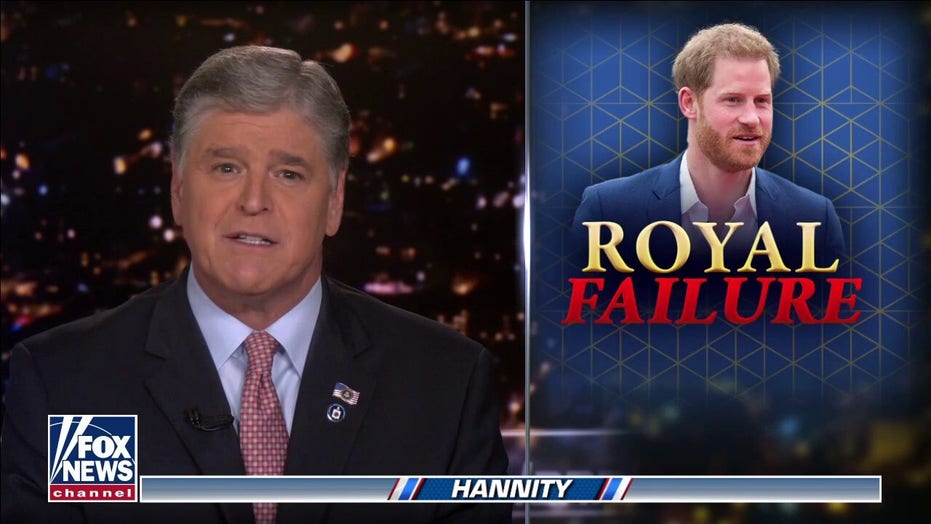 Hannity to Prince Harry: We don't need First Amendment 'lectures' from you
Sean Hannity reacts after Prince Harry calls the First Amendment 'bonkers.'
Fox News host Sean Hannity delivered a scathing monologue after Prince Harry called the First Amendment of the U.S. Constitution "bonkers" during a podcast appearance.
"I have a message for Harry, who is now attacking one of America's most sacred rights, the freedom of speech under our First Amendment. Harry, we really don't need you coming from England to give us lectures on the First Amendment," Hannity said.
"And if he can understand the importance of free expression and the importance of constitutional principles that allow for a free exchange of ideas and ideals and opinions that have made America the greatest country on Earth. Maybe it's time for you to move to a place more compatible with your restrictive ideas," Hannity said.
Hannity said that America's First Amendment allowed Prince Harry to "trash" his own family and accuse them of racism in their recent Oprah Winfrey interview.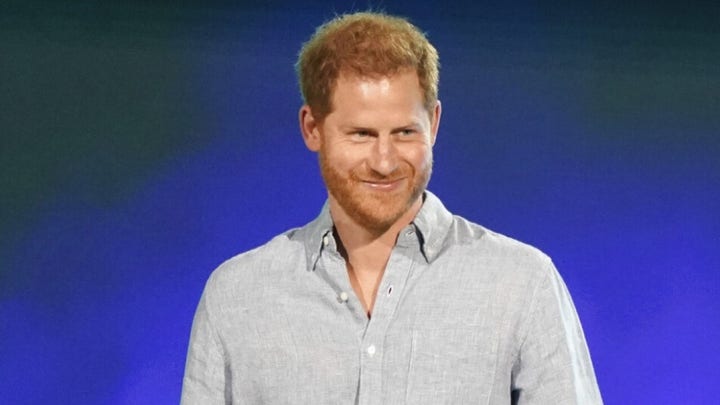 "We don't really need lectures about customs or sacred freedoms," Hannity said.
"And by the way, you're free to go home, make amends at the palace with the people that you and your wife hurt deeply. And by the way, you're enjoying the freedoms protected under the First Amendment as you're living in America and an expensive place. Let not your heart be troubled."
Source: Read Full Article