video
Sam Bankman-Fried's case as close to 'slam-dunk' as prosecutors can get: Gregg Jarrett
Fox News legal analyst Gregg Jarrett discusses the evidence against former FTX CEO Sam Bankman-Fried and how much of the stolen money could be retrieved on 'Varney & Co.'
FTX, the bankrupt crytocurrency exchange once valued at $32 billion, is asking politicians, campaign committees, and super PACs that took money from Sam Bankman-Fried to return the donations. 
Bankman-Fried, the founder and former CEO of FTX, made upwards of $40 million in donations to mostly Democratic lawmakers and groups during the 2022 election cycle. 
FTX wants that money back by Feb. 28, warning recipients that making a donation to a third-party charity "does not prevent the FTX Debtors from seeking recovery from the recipient or any subsequent transferee."
"To the extent such payments are not returned voluntarily, the FTX Debtors reserve the right to commence actions before the Bankruptcy Court to require the return of such payments, with interest accruing from the date any action is commenced," FTX wrote in a press release on Sunday.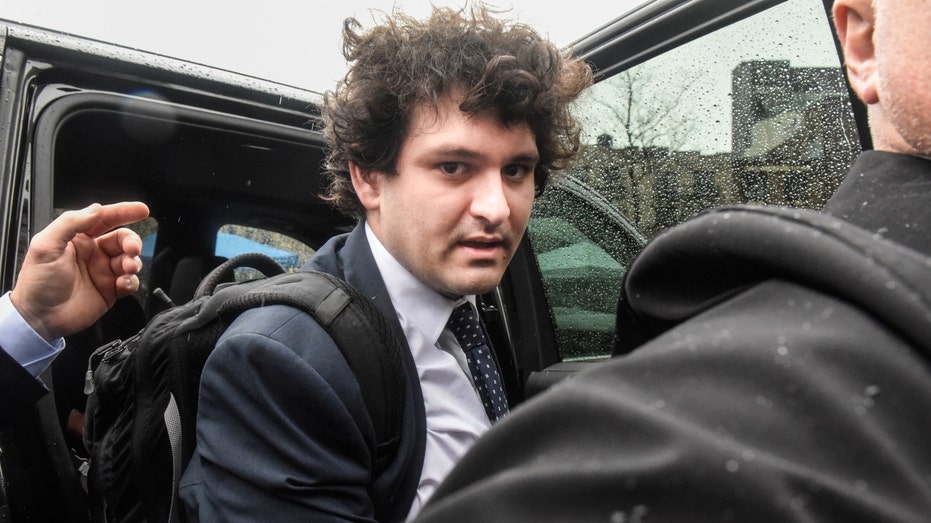 Sam Bankman-Fried, co-founder of FTX Cryptocurrency Derivatives Exchange, arrives at court in New York, US, on Tuesday, Jan. 3, 2023.  (Stephanie Keith/Bloomberg via Getty Images / Getty Images)

Some recipients have already returned the donations or announced their intentions to return the funds. 

Officials from the Democratic National Committee, Democratic Senatorial Campaign Committee, and the Democratic Congressional Campaign Committee said in December that they would set aside contributions from Bankman-Fried while awaiting guidance from the government on how to return the donations. 

SAM BANKMAN-FRIED TWEETS AWAY WHILE UNDER HOUSE ARREST

The campaign of former Texas Democratic gubernatorial candidate Beto O'Rourke returned a $1 million check from Bankman-Fried a week before FTX filed for bankruptcy, according to the Texas Tribune. 

White House press secretary Karine Jean-Pierre cited the Hatch Act in declining to comment on whether President Biden would return Bankman-Fried's donations.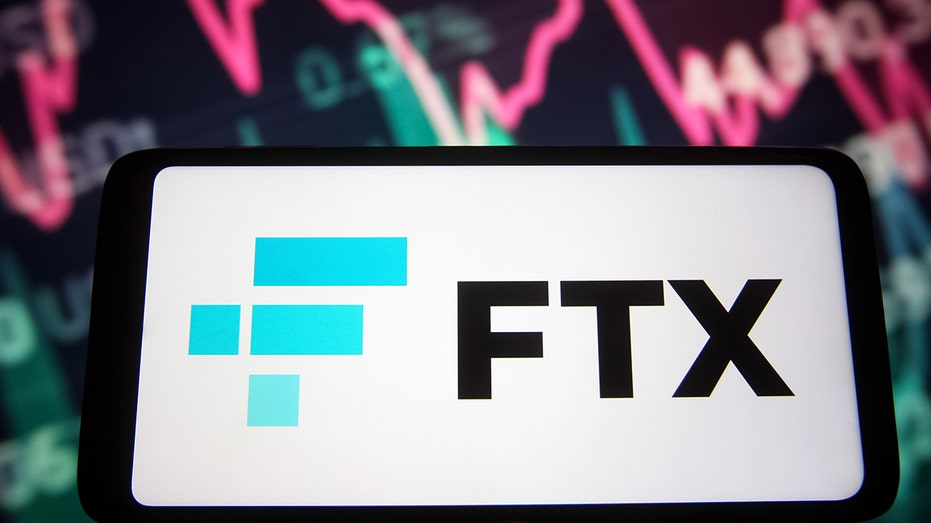 In this photo illustration, the logo of FTX, a cryptocurrency exchange is displayed on a smartphone screen.  (Pavlo Gonchar/SOPA Images/LightRocket via Getty Images / Getty Images)

Bankman-Fried also donated an estimated $262,200 to Republican candidates. 

Ryan Salame, the co-CEO of FTX Digital Markets, reportedly donated $20 million to Republicans during the 2022 election cycle. 

GET FOX BUSINESS ON THE GO BY CLICKING HERE

Bankman-Fried was arrested in December in the Bahamas and extradited to the U.S., where is facing a slew of charges, including campaign finance violations, wire fraud, conspiracy to commit securities fraud, conspiracy to commit money laundering, and other counts. 

He was released on a $250 million bond in late December. 

Fox Business' Breck Dumas, Kyle Morris, and Hillary Vaughn contributed to this report. 

Source: Read Full Article