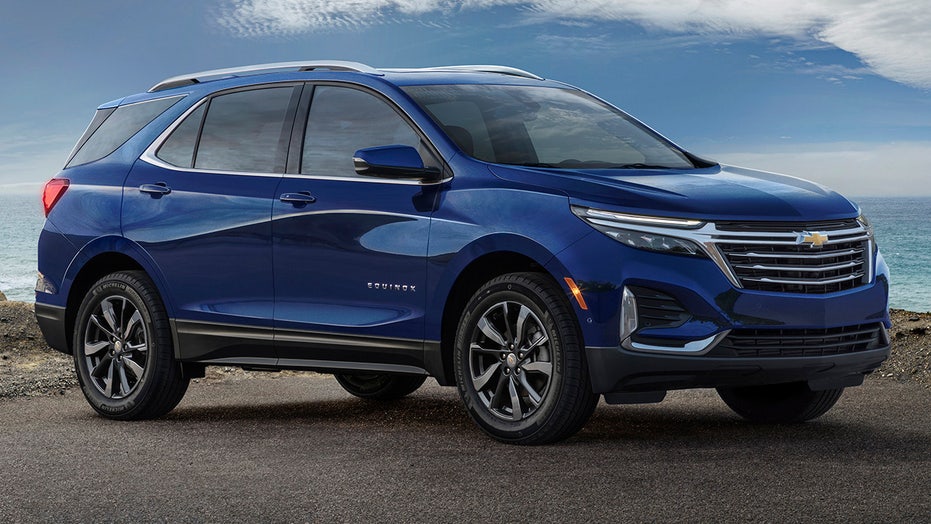 Test drive: 2022 Chevrolet Bolt EUV
The electric 2022 Chevrolet Bolt EUV offers GM's hands-free Super Cruise highway driving assistang. Fox News Autos Editor Gary Gastelu lets it take him for a spin.
Chevy's best-sellers are going electric.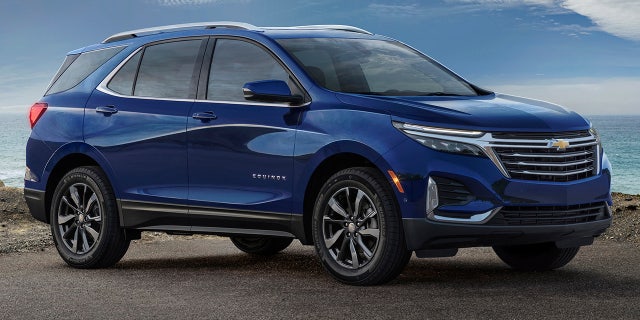 The Chevrolet Equinox is Chevy's second-best-selling model.
(Chevrolet)
GM President Mark Reuss revealed during the company's investor day presentation on Wednesday that the previously-announced Chevrolet Silverado EV will be followed by an electric compact crossover the size of the Equinox priced at approximately $30,000 that may carry the same name.
The gas-powered Equinox currently starts at $24,995.
Both electric vehicles were show to members of the investment community that were in attendance at the event, but not publicly.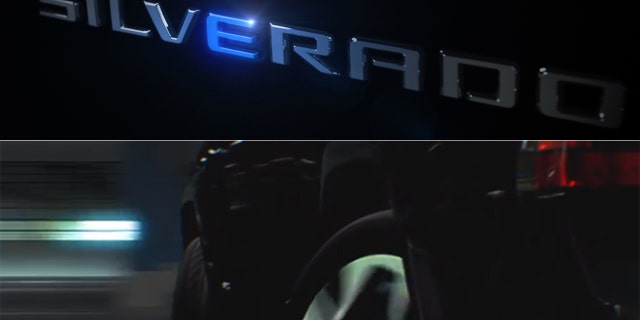 The electric Silverado will be available with a four-wheel-steering system.
(Chevrolet)
The Silverado and Equinox are Chevrolet's two most popular models, but the battery-powered versions will be all-new and built on the automaker's upcoming Ultium electric vehicle platform.
Reuss didn't confirm exactly when the Silverado or Equinox would be available, but said that they will be among 30 electric models GM plans to introduce by 2025.
He also said that the Equinox would be joined by an electric version of the larger Chevrolet Blazer that will be an "affordable, high volume" model.
The Bolt EV is currently Chevy's lowest-priced electric at $31,995.
(Chevrolet)
Chevrolet's lowest-priced electric today is the Bolt EV subcompact that starts at $31,995.
Source: Read Full Article