video
Biden not defending the US is 'an abrogation' of his constitutional duty: Gordon Chang
Gatestone Institute Senior Fellow Gordon Chang discusses Secretary of State Anthony Blinken's trip to China, the Chinese spy balloon over the U.S. Midwest, and the threat of invasion of Taiwan.
Gatestone Institute Senior Fellow Gordon Chang joined "Mornings with Maria" on Friday morning to discuss the increasing threat of China. As a Chinese surveillance balloon floats over the Midwestern United States, Chang argued that the Biden administration is practicing "restraint" and does not want to "roil relations" with the nation. 
CHINA IS A 'CLEAR AND PRESENT DANGER' TO AMERICAN CYBERSECURITY: GOV. TATE REEVES
GORDON CHANG: There could be anything that, that balloon carries… We know where it came from. Its track has been public, and I think probably the Biden administration believes that they do not want to roil relations with China and that they are being responsible for restraint. Unfortunately, as I just mentioned, the Chinese don't view it that way.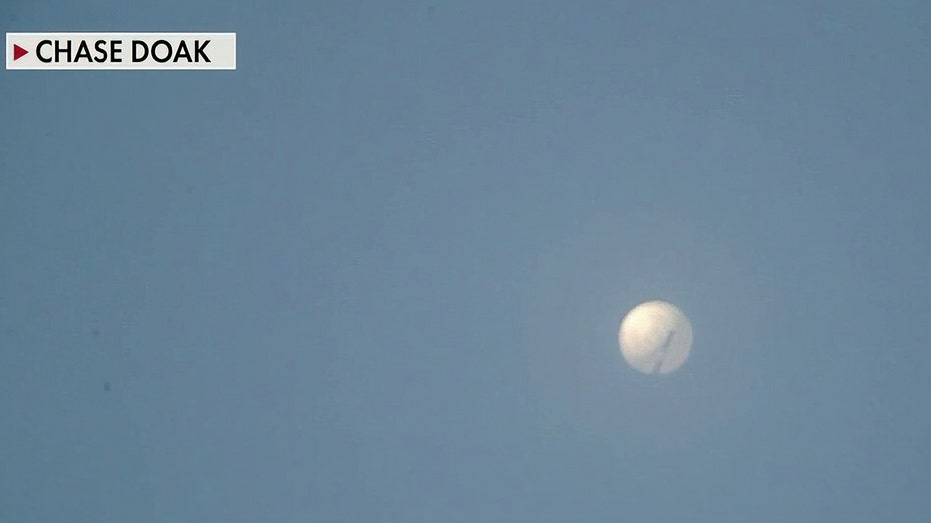 A Chinese spy balloon hovers over Montana.  (Fox News)

…they [China] put a different spin on it. And you got to remember that the Chinese leadership, especially under Xi Jinping and especially in the last three or four years, does live in its own world of its own constructed reality. And that reality is what's important. And it's very dangerous with what they're doing with, for instance, the intercept of that unarmed U.S. Air Force reconnaissance plane in international airspace in December. So this is just goes one incident after another, and it's not leading in a good direction.

GET FOX BUSINESS ON THE GO BY CLICKING HERE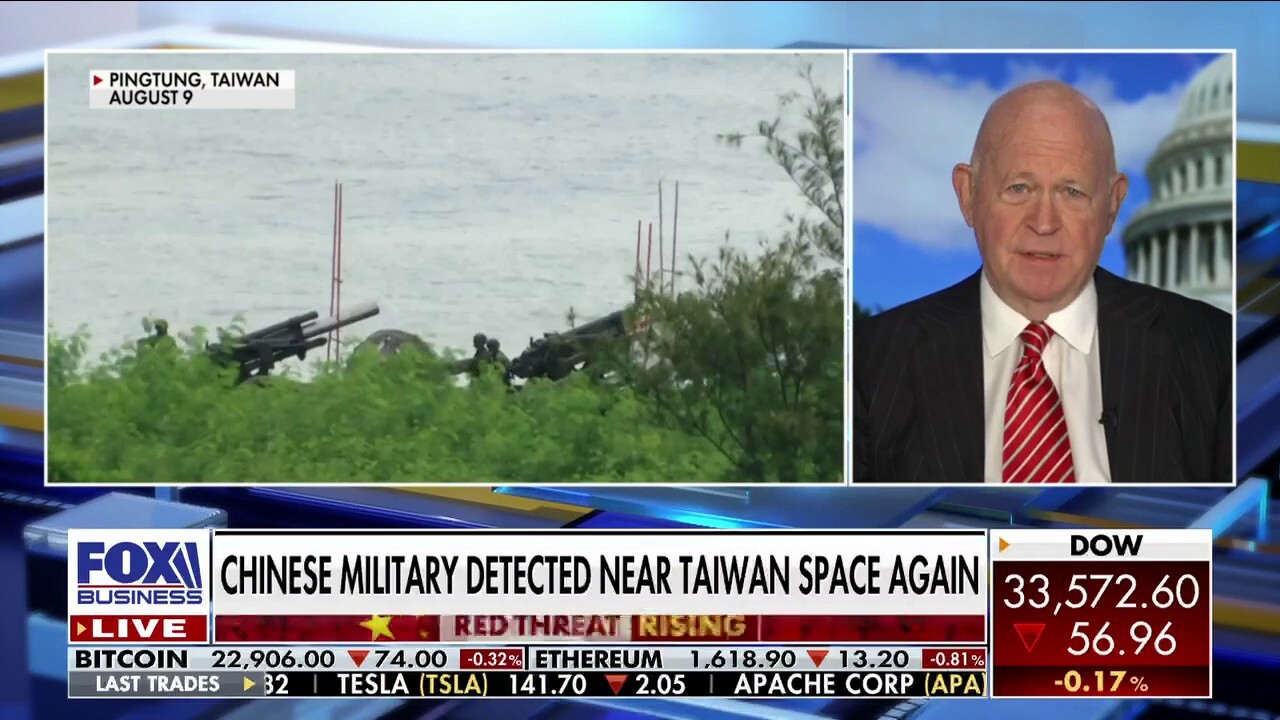 video
China's 'extremely angry' its 'unification destiny' with Taiwan isn't being delivered: Michael Pillsbury
Hudson Institute China expert Michael Pillsbury discusses the rising threat of China invading Taiwan on 'Varney & Co.'

Source: Read Full Article