video
F-35 fighter jets give pilots a 'quantum leap in capability': Lockheed Martin chief test pilot
Pentagon buys 478 F-35 fighter jets
Canada finalized a deal to buy 88 F-35 fighter jets from U.S. defense company Lockheed Martin Corp on Monday in a C$19 billion ($14.2 billion) project to replace its aging fleet of fighter aircraft.
Canada expects the first F-35s to be delivered in 2026 and for the fleet to be fully operational between 2032 and 2034, Defense Minister Anita Anand told a news conference.
The F-35 "is the most advanced fighter on the market and it is the right aircraft for our country," Anand told reporters, adding the purchase and maintenance could contribute over C$425 million annually to the Canadian economy and close to 3,300 jobs annually. Anand said it was the largest investment in the Royal Canadian Air Force in 30 years.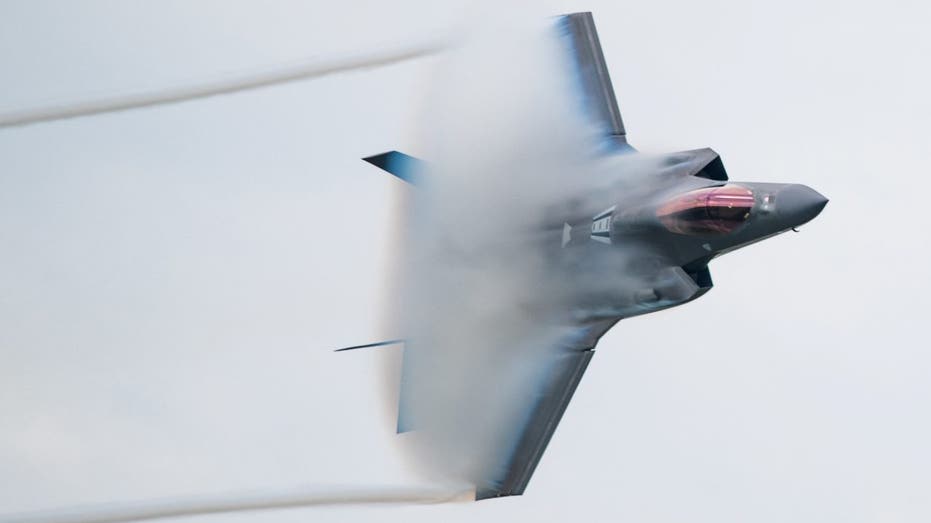 U.S. Air Force Captain Andrew "Dojo" Olson, F-35 Demo Team pilot and commander performs aerial maneuvers during the Aero Gatineau-Ottawa Airshow in Quebec, Canada, September 7, 2019. U.S. Air Force/Senior Airman Alexander Cook/Handout via REUTERS. (Reuters Photos)

The F-35 fighter announcement coincides with Prime Minister Justin Trudeau's trip to Mexico on Monday for the North American leaders' summit where he will meet U.S. President Joe Biden.

TO BRING THE OLD BOEING BACK, PROFIT ISN'T ENOUGH

Ottawa has been trying for more than a decade to replace its fleet of Boeing Co CF-18 fighters, some of which are more than 40 years old. A switch in governments, rule changes for the aircraft procurement process, as well as challenges from the COVID-19 pandemic triggered delays.
Ticker
Security
Last
Change
Change %
LMT
LOCKHEED MARTIN CORP.
458.96
-14.28
-3.02%
SAABY
SAAB
20.07
-0.23
-1.13%
BA
THE BOEING CO.
208.56
-4.45
-2.09%
The Trudeau government, which was initially against buying F-35s due to costs, held a competitive process to select the planes where Lockheed beat out Sweden's SAAB and Boeing.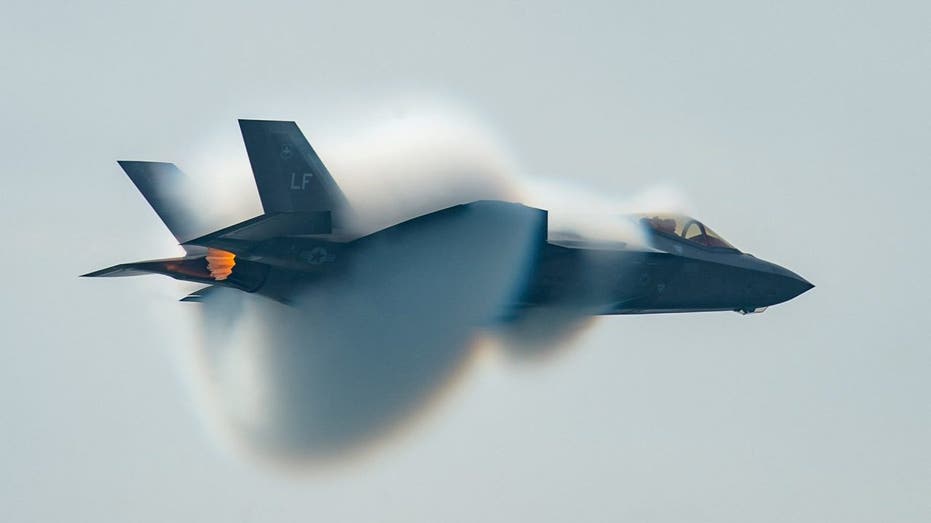 Capt. Andrew "Dojo" Olson, F-35 Heritage Flight Team pilot and commander, performs a high-speed pass during the Canadian International Air Show in Toronto, September 1, 2018. U.S. Air Force/Airman 1st Class Alexander Cook/Handout via REUTERS. (Reuters Photos)

"This is a very necessary piece for the Canadian military to have – a fighter plane made in the 21st century," said Stephen Saideman, a professor of international relations at Ottawa's Carleton University and a defense expert.

PENTAGON DOUBLES DOWN ON CUTTING OFF DEFENSE SUPPLIES FROM CHINA AFTER F-35 SCARE

The "long, very politicized struggle" to purchase the jets does not bode well for future procurement as the country seeks to scale up its arctic defenses, and as North American Treaty Organization allies push Canada to increase its military spending, Saideman said.

The project includes cost of infrastructure set-up, weapons and other related expenses, in addition to the price of planes.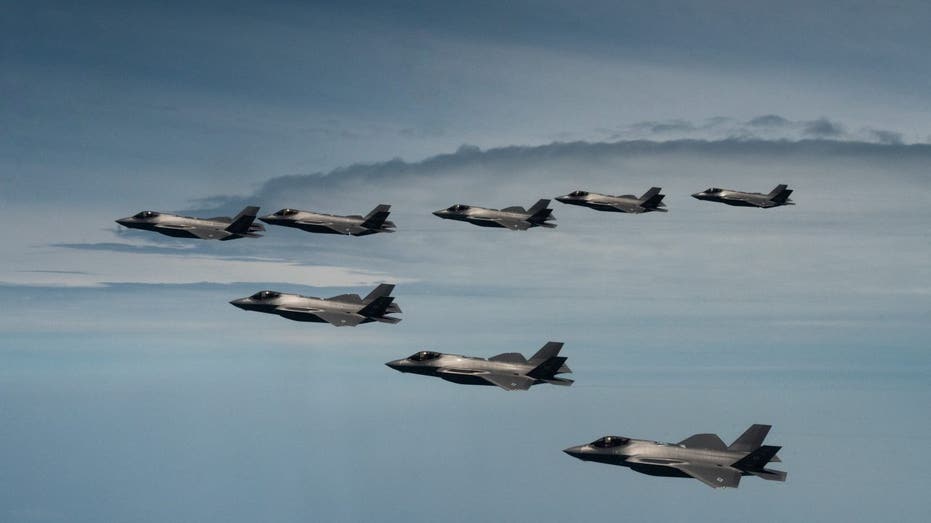 U.S. Air Force F-35 Lightning IIs fly side by side with Republic of Korea Air Force F-35s as part of a bilateral exercise over the Yellow Sea, Republic of Korea, July 12, 2022. U.S. Air Force/Senior Airman Trevor Gordnier/Handout via REUTERS.

However, officials said the total cost over the lifecycle of the plane – with new jets now estimated to last until 2070 – is estimated to be C$70 billion.

CLICK HERE TO GET THE FOX BUSINESS APP

Canada is part of a consortium that helped develop Lockheed Martin's F-35 and Ottawa will pay the same amount for the aircraft as the other participants, including the United States.

Source: Read Full Article