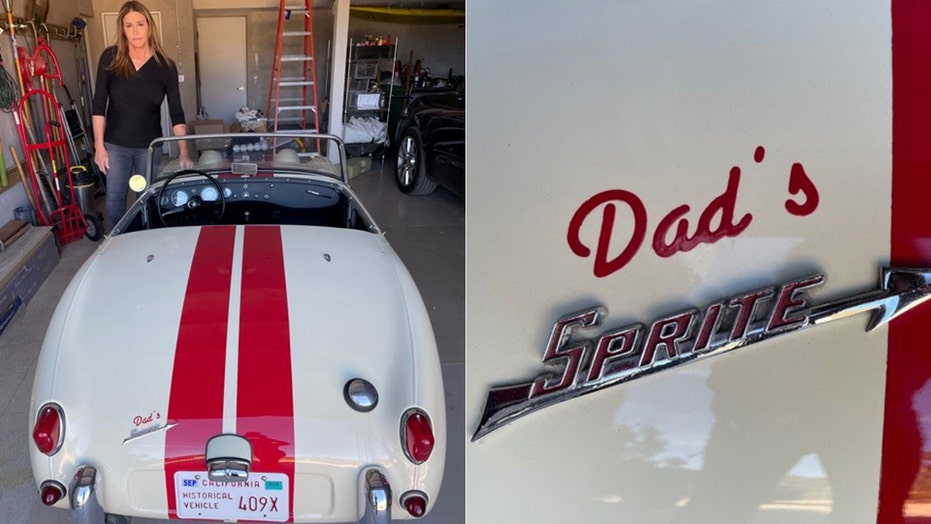 Caitlyn Jenner launching racing team in all-female W Series
Olympic gold medalist and former professional racing driver Caitlyn Jenner enters The Fox Garage to talk about the new team she's starting in the all-female W Series racing league.
Caitlyn Jenner knows a few things about cool cars.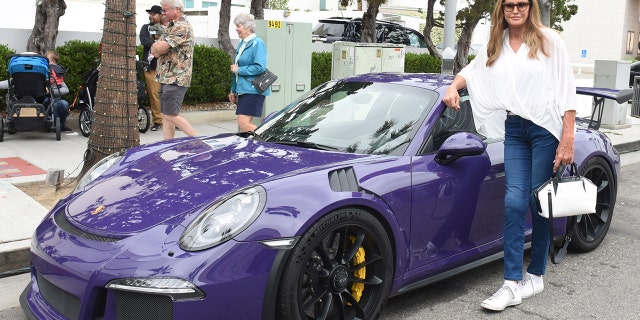 Jenner is often seen out and about in her Porsche 911 GT2 RS.
(Vivien Killilea/Getty Images for Rodeo Drive Concours d'Elegance)
The Olympic champion competed in the IMSA sports car series through the 1980s, recently launched a team in the all-female W Series racing league and her daily driver today is a Porsche 911 GT2 RS, which is about as super as cars get.
Caitlyn Jenner's 1960 Austin-Healey Bugeye Sprite is identical to the one her father taught her to drive in.
(Caitlyn Jenner)
Her favorite car, however, is a much humbler two-seater that holds a very special meaning to her.
"When I was 15 years old, my dad taught me how to drive in an Austin-Healey, 1960 Austin-Healey Bugeye Sprite," Jenner told The Fox Garage.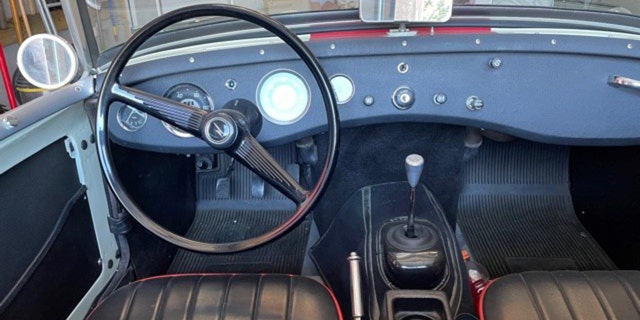 Jenner's father sold it before she got her driver's license.
(Caitlyn Jenner)
"And then, a few months later, it was my birthday, and I went down and got my driver's license, came home, and the car wasn't in the garage and I said, 'Dad, where's the Bugeye? I can finally drive it on the street.' He goes, 'I sold it this morning.' I was devastated."
Jenner never forgot the car and about seven years ago found one that looked exactly like her father's and bought it.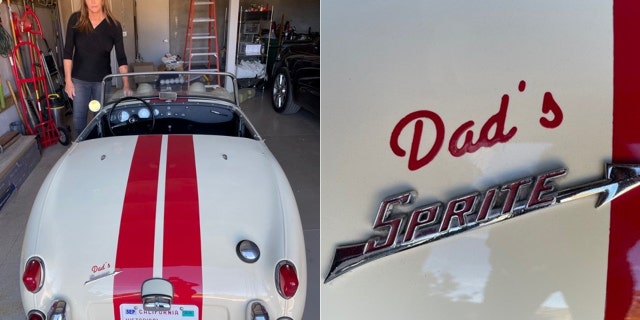 Jenner memorialized her father with a note on the car.
(Caitlyn Jenner)
"And on the back, right where it says 'Sprite' I put 'Dad's Sprite' in honor of my father, who is a World War II veteran, landed on Omaha beach, buried at Arlington," she said.
"He was a great American, a great patriot, and he would really appreciate that I had that car today."
Her father, William Hugh Jenner, was also an impressive athlete in his own right, having won a silver medal in the 100-meter dash at the "GI Olympics" held in Nuremberg after the fall of the Nazi regime.
The elder Jenner died in 2000 at age 77 after a career as a tree surgeon and landscaper.
Source: Read Full Article