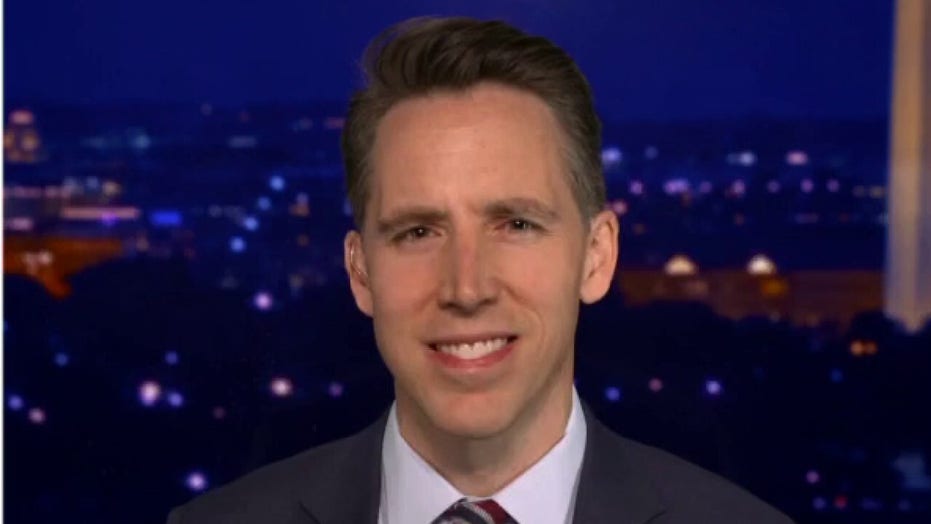 Hawley: Joe Biden is a failure
Sen. Josh Hawley tells 'The Ingraham Angle' this was one long anti-America tirade by a U.S. president.
President Joe Biden announced Wednesday that he is nominating Caroline Kennedy, daughter of late President John F. Kennedy, and former Olympic figure skater Michelle Kwan as United States ambassadors.
Kennedy, who previously served as ambassador to Japan during the Obama administration, has been tapped to serve as United States Ambassador to Australia. Kwan has been nominated to serve as chief envoy to Belize.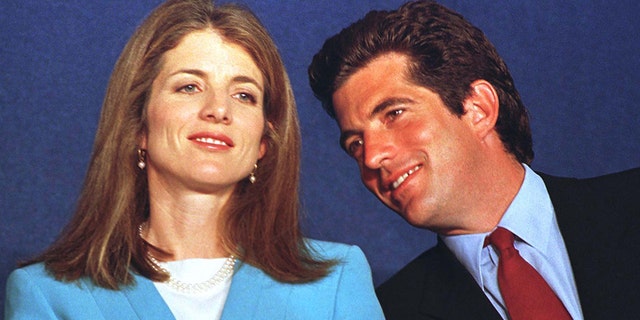 FILE PHOTO MAY 1997 – Caroline Kennedy Schlossberg and John F. Kennedy Jr., seen in this file photo at a May 1997 event at the John F. Kennedy Presidential Library in Boston. 
Kennedy in a statement offered gratitude to Solomon Islanders and Australian coast watchers in the Pacific who rescued her father during World War II after his crew's motor torpedo boat was sunk by the Japanese in August 1943.
"If confirmed, I will work hard to repay this debt," she said. "I look forward to collaborating with the Government of Australia to strengthen our alliance, improve global health and increase vaccine access during this terrible pandemic and to address the urgent climate crisis. I am excited to get to know the Australian people, learn about their fascinating country and share with them what I love most about America."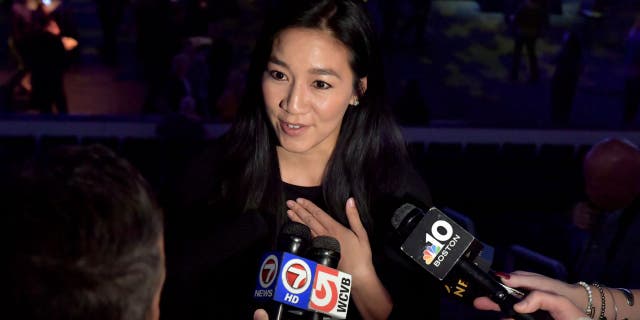 BOSTON, MA – Michelle Kwan speaks with press at The Sports Museum's18th Annual Gala: The Tradition at TD Garden on November 20, 2019 in Boston, Massachusetts. (Photo by Paul Marotta/Getty Images)
Biden also nominated Victoria Kennedy, the widow of former Sen. Ted Kennedy, as the U.S. Ambassador to Austria. She was confirmed by the Senate in October.
Kwan, a two-time Olympic medalist, was also an early supporter of Biden's successful White House run, joining his campaign in 2019 as surrogate director.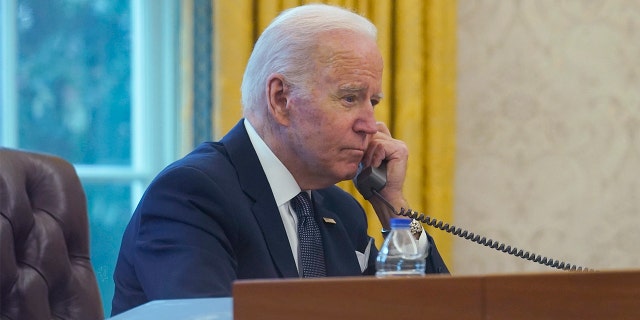 President Biden talks on the phone with Ukrainian President Volodymyr Zelenskyy from the Oval Office of the White House in Washington, Thursday, Dec. 9, 2021. (AP Photo/Susan Walsh)
(AP Photo/Susan Walsh)
Kwan was named the State Department's first public diplomacy envoy in 2006. Kwan currently serves as the treasurer and a board member of Special Olympics International.
Associated Press contributed to this report
Source: Read Full Article