video
Startups will diversify banking partners after SVP collapse: Emil Michael
DPCM Capital CEO and former Uber Chief Business Officer Emil Michael argues small businesses will diversify their banking partners after Silicon Valley Bank's collapse.
Silicon Valley Bank's failure on Friday sent shock waves through the start-up community, and despite the federal government's efforts to alleviate jitters, investors and founders alike say the specialized bank's demise leaves a massive void in the ecosystem.
Ben Lewis, CEO and co-founder of baby food maker Little Spoon was an SVB customer for years before pulling all his company's funds from the bank Thursday ahead of the lender's collapse. He says SVB filled a critical role in the start-up community, and has concerns that its downfall could further damage the already-vulnerable part of the economy.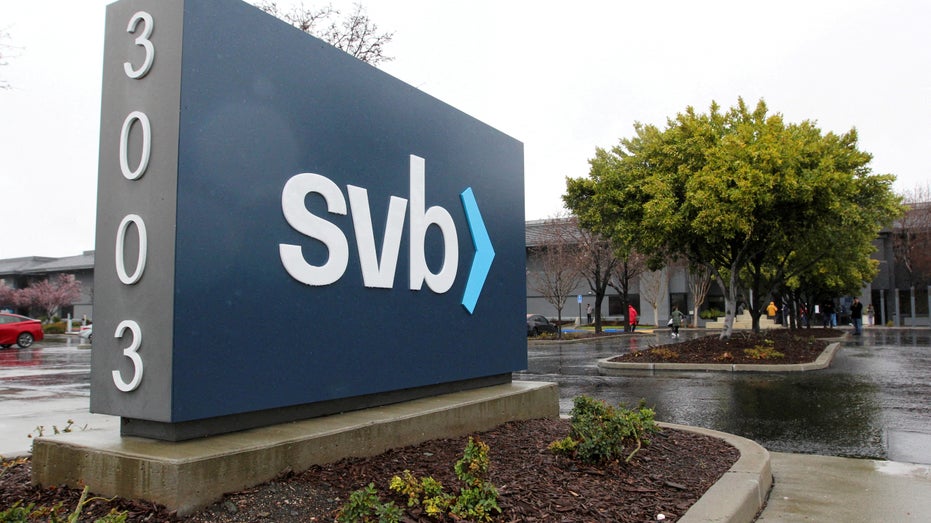 A sign for Silicon Valley Bank (SVB) headquarters is seen in Santa Clara, Calif., Mar. 10, 2023. The bank collapsed last week, sending shock waves through the start-up community. (Reuters/Nathan Frandino / Reuters Photos)

Lewis told FOX Business SVB was great to work with as a startup, because the bank was such an advocate for the community, facilitating connections between founders and providing best practices for early-stage firms.

"This would be a bad situation anytime, of course, but it's especially unfortunate for it to be happening now," Lewis said. "Because this is already at a time when startups, by and large, have been struggling."

SIGNATURE BANK SHUT DOWN IN CONNECTION WITH SILICON VALLEY BANK COLLAPSE

The founder said ahead of the collapse, companies already had an increasingly difficult time raising money, while investors were writing fewer checks and smaller checks, and offering more onerous deal terms. He added, "That has been the case for the past year and has been getting worse, and I worry that this is only going to precipitate more downward pressure."
A person from inside Silicon Valley Bank, middle rear, talks to people waiting outside of an entrance to Silicon Valley Bank in Santa Clara, Calif., Friday, March 10, 2023. The Federal Deposit Insurance Corporation seized the assets of the bank on Fr (AP Photo/Jeff Chiu / AP Newsroom)

Alex Lazarow is a 15-year venture capitalist and author of "Out-Innovate: How Global Entrepreneurs — from Delhi to Detroit — Are Rewriting the Rules of Silicon Valley," and says SVB "is a massive void to fill," and not just because the bank served some 50% of venture-backed startups.

SILICON VALLEY BANK COLLAPSE HITS COMPANIES SUCH AS CAMP, COMPASS COFFEE

The fintech investor pointed to three things he sees happening moving forward as the ecosystem recalibrates.

First, Lazarow says, he expects a lot of businesses — including venture funds — to diversify risk with multiple banking partners, and to consider counter-party risks such as what other businesses a start-up might be working with. He also believes people will become more strategic about the broader options they have in their financial stack.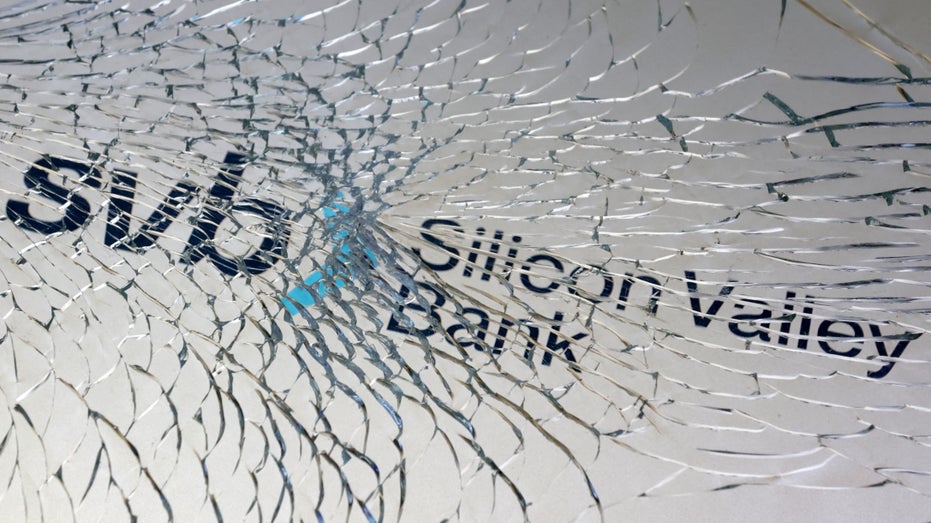 SVB (Silicon Valley Bank) logo is seen through broken glass in this illustration taken Mar. 10, 2023. (Reuters/Dado Ruvic/Illustration / Reuters Photos)

In the meantime, the disruption could serve as an opportunity.

"We'll see different players emerge and so this will be an opportunity, I think, for some nimble incumbents to experiment but also some really interesting fintechs that are going to be positioned to play there," Lazarow explained. 

GET FOX BUSINESS ON THE GO BY CLICKING HERE

But he agrees that SVB brought the community together and was incredibly impactful, and added, "I think that void doesn't get filled right away."

Source: Read Full Article