video
Mark Tepper warns of a 'rude awakening' for the markets
Lexerd Captial Management Founder Al Lord and Strategic Wealth Partners CEO Mark Tepper discusses the December ADP, the Federal Reserve's management of inflation and rate hikes, and the labor market.
Strategic Wealth Partners CEO Mark Tepper joined "Mornings with Maria," Wednesday to provide an outlook for the markets for 2023. He warned that the markets are in for a "rude awakening" due to higher-than-expected rate hikes from the Federal Reserve.
PRIVATE SECTOR JOB GROWTH JUMPS BY 235,000 IN DECEMBER, BEATING EXPECTATIONS: ADP
MARK TEPPER: I think what's going to happen is the Fed is going to hike higher than the market is expecting and that, you know, the market's going to be in for a rude awakening as it begins to digest the fact that rates are going to go higher.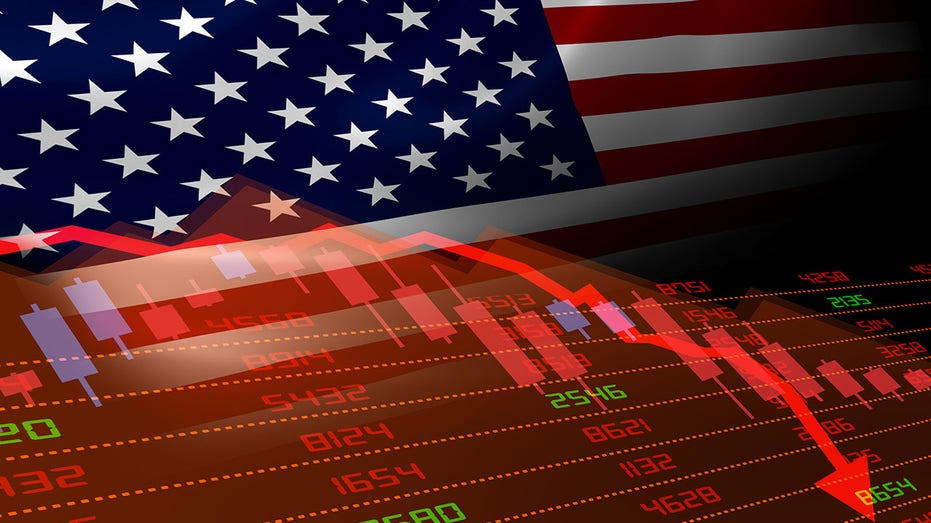 Fed hiking rates for longer than expected is not good for stocks, Mark Tepper said.  (iStock / iStock)

CLICK HERE TO GET FOX BUSINESS GO

… and you know, the Fed has never stopped hiking rates with the Fed funds rate below the CPI rate. So we're going to, the CPI rate is going to continue to come down as they hike rates. So I don't know where that crossover point is going to be… I think 5.25% at a minimum is where we end up probably higher than that.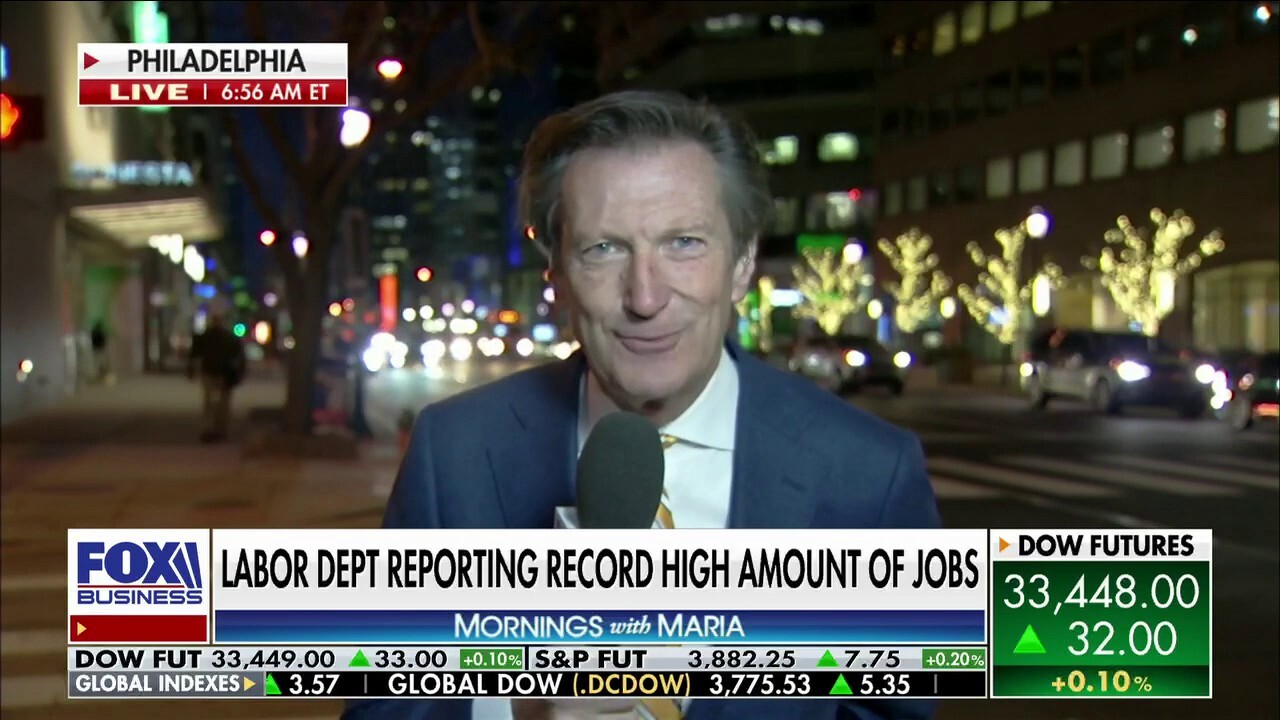 video
Why Americans are not willing to work despite the US's red-hot job market
FOX Business' Jeff Flock on the Labor Departments' report revealing the U.S. currently has a record high number of jobs on 'Mornings with Maria.'

Source: Read Full Article