video
Credit Suisse collapse would be a Lehman moment, traders 'panicked': Naeem Aslam
Former Federal Reserve Governor Robert Heller, Solus Alternative Asset Management strategist Dan Greenhaus and Zaye Capital Markets CIO Naeem Aslam discuss the Fed's rate hike trajectory as Credit Suisse instability threatens global markets.
The investment banking company UBS is reportedly nearing a deal to take over its rival Credit Suisse in an effort to stop the imperiled financial institution from complete collapse.
The Wall Street Journal reported on Saturday that a deal for UBS to acquire Credit Suisse could come Sunday or earlier and regulators have offered to waive a customary shareholder vote requirement but one of the sticking points is who will own Credit Suisse's retail arm.
Credit Suisse, which has been in business for 167 years, announced earlier in the week it was accepting a lifeline of over $50 billion from the Swiss National Bank in a move the company said is a "decisive action" to boost its liquidity amid a global banking crisis following the collapse of Silicon Valley Bank and concerns about Credit Suisse's future outlook.
"Credit Suisse is taking decisive action to pre-emptively strengthen its liquidity by intending to exercise its option to borrow from the Swiss National Bank (SNB) up to CHF 50 billion under a Covered Loan Facility as well as a short-term liquidity facility, which are fully collateralized by high quality assets," Credit Suisse said in a statement.
CREDIT SUISSE FACES LAWSUITS FROM US SHAREHOLDERS FOR ALLEGEDLY CONCEALING FINANCIAL WOES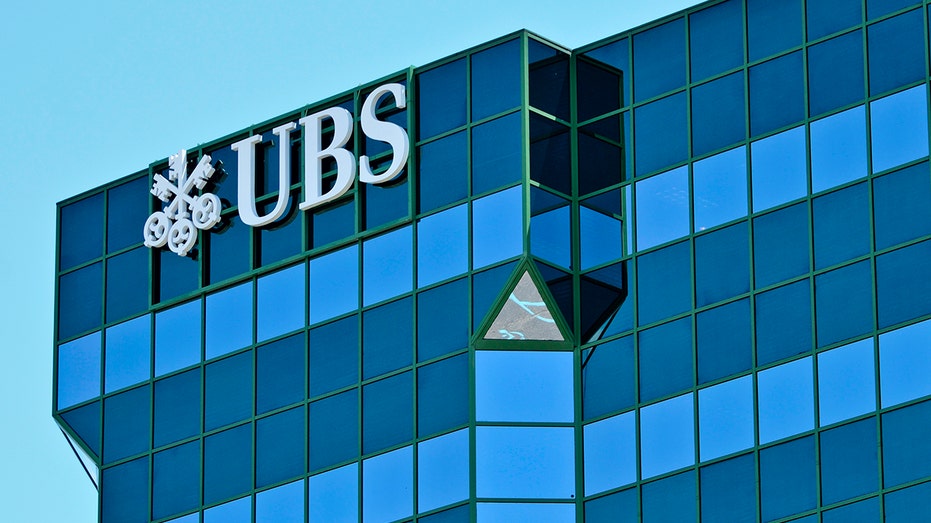 UBS building in Troy, Michigan.  (iStock / iStock)

Reuters reported on Saturday that UBS is asking the Swiss government to cover about $6 billion in costs if it goes forward with the purchase.

The frenzied weekend negotiations come after a brutal week for banking stocks and efforts in Europe and the United States to shore up the sector which was rocked by the recent implosion of Silicon Valley Bank which represented the second-largest bank collapse in U.S. history. 

Swiss regulators are racing to present a solution for Credit Suisse before markets reopen on Monday, but the complexities of combining two behemoths raises the prospect that talks will last well into Sunday, said the person, who asked to remain anonymous because of the sensitivity of the situation.

CREDIT SUISSE: IMPERILED GLOBAL INVESTMENT BANK HAS CCP-TIED OFFICIAL ON RISK COMMITTEE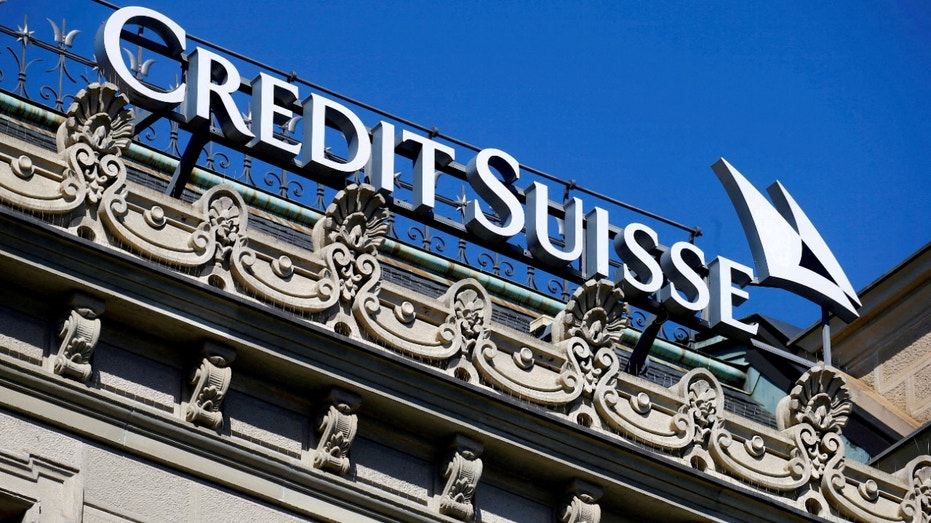 The logo of Swiss bank Credit Suisse is seen at its headquarters in Zurich, Switzerland (Reuters/Arnd Wiegmann / Reuters Photos)

UBS, which boasts over $1.1 trillion in assets, was under pressure from the Swiss authorities to carry out a takeover of its local rival to get the crisis under control, two people with knowledge of the matter said. The plan could see Credit Suisse's Swiss business spun off.

Switzerland is preparing to use emergency measures to fast-track the deal, the Financial Times reported, citing two people familiar with the situation.

SILICON VALLEY BANK HAD NO OFFICIAL CHIEF RISK OFFICER AHEAD OF COLLAPSE BUT EMPLOYED DEI EXECUTIVE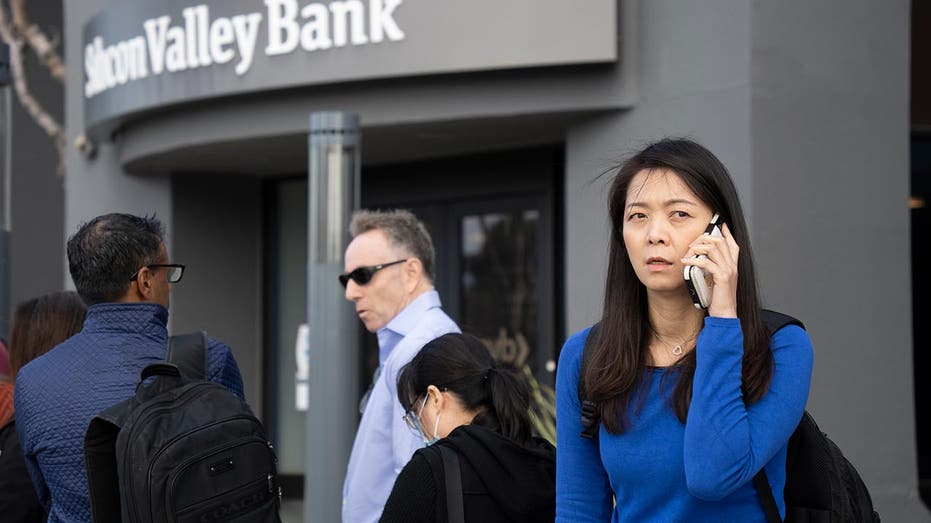 People queue up outside the headquarters of Silicon Valley Bank to withdraw their funds on March 13, 2023 in Santa Clara, California. (Liu Guanguan/China News Service/VCG via Getty Images / Getty Images)

U.S. authorities are involved in the situation, working with their Swiss counterparts to help broker a deal, Bloomberg News reported, also citing those familiar with the matter.

Credit Suisse shares lost a quarter of their value in the last week and is trying to recover from a string of scandals that have undermined the confidence of investors and clients.

GET FOX BUSINESS ON THE GO BY CLICKING HERE

The company ranks among the world's largest wealth managers and is considered one of 30 global, systemically important banks whose failure would ripple throughout the entire financial system.

Credit Suisse and UBS did not immediately respond to a request for comment from Fox Business. 

GET FOX BUSINESS ON THE GO BY CLICKING HERE

Reuters contributed to this report

Source: Read Full Article