After 'mutual funds sahi hai', it could be the turn of something like 'stock market sahi hai'.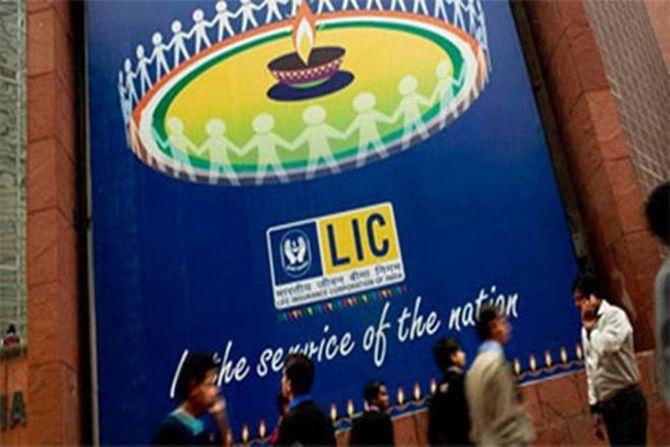 Ahead of what will be India's biggest initial public offering, expected later this year, the government and the insurance major are planning a high-decibel awareness campaign for retail investors to ensure their participation in large numbers.
"It may be along the lines of the highly successful campaign on mutual funds," an official privy to the developments said.
The campaign will mainly target investors in tier II and tier III cities, and will be organised through the vast network of LIC agents to make the policyholders aware about investing in stock markets.
LIC had about 2.28 million agents as on March 31, 2020, and they would be leveraged for this exercise.
However, the drive will focus on raising awareness about stock investments and their benefits, and not specifically on subscribing to the LIC IPO, as the insurer is yet to file its offer documents, an official said.
In an effort to give LIC policyholders an opportunity to own a part of the insurance company, the government will reserve up to 10 per cent of the issue size for them.
The government is keen on ensuring that the policyholders' quota in the offering gets fully subscribed.
Although stock markets have seen impressive participation by retail investors of late, the government wants to improve the participation of LIC policyholders based in tier II and tier III cities who otherwise consider investing in stocks risky.
According to a report by primeinfobase.com, the holdings of retail investors in the companies listed on the National Stock Exchange reached a record high of 7.18 per cent in April-June from 6.96 per cent in the January-March period.
The awareness drive would also cover assisting policyholders in smaller cities and towns to open demat accounts so that they can start investing in stocks.
Demat accounts would be opened through IDBI Bank, in which LIC holds 49.24 per cent, and policyholders would also have the option to open such accounts in any bank of their choice.
This exercise would be independent of the IPO marketing that would be done by Concept Communication, which has been shortlisted as the advertising agency for the IPO.
The advertisement campaign would be initiated after the filing of the offer documents with the Securities and Exchange Board of India, as mandated by the regulator.
"As any current campaign cannot specifically focus on subscribing to LIC's IPO because the insurer is yet to file its offer documents, the drive has been planned to give a push to participation in stock markets by retail investors and policyholders," the official said.
Photograph: PTI Photo
Source: Read Full Article