'Our focus is not going to be metro to metro routes.'
'We will begin by focusing on metro to non-metro (routes).'
'Metro to tier-2 cities or tier-3 cities is where there is a lot of space for affordable, efficient carriers.'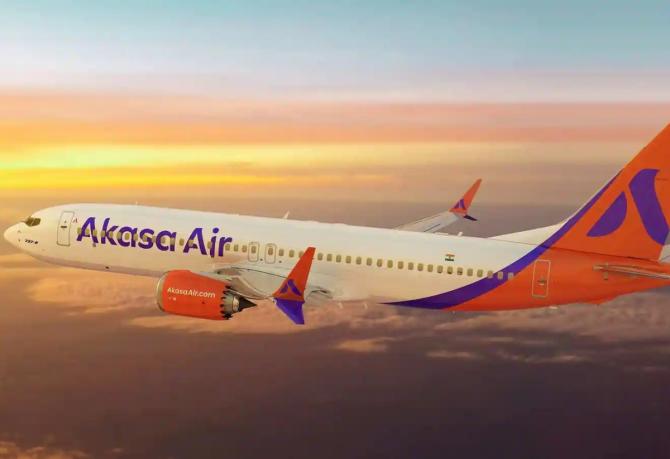 It is difficult to think of a business that's been hit harder by COVID-19 than aviation. But during the pandemic, Vinay Dube, former CEO of Jet Airways and Go First, conceived and convinced investors to plan a new airline — Akasa Air.
The low-cost airline is expected to take to the skies this summer.
In one of his first interviews as founder, managing director and chief executive of Akasa Air, Dube tells Arindam Majumder and Aneesh Phadnis/Business Standard the rationale and plans behind the venture.
What was the thought behind setting up an airline amid one of the worst disasters for the industry?
Before Covid, there were 650 narrowbodies flying in India.
Twenty years from now, there will be 1,500-2,000 narrowbodies flying: This was our strong belief in the future of the Indian economy.
We had a very strong feeling that we wanted to continue democratising air travel, the beginning of which should be credited to Captain (G R) Gopinath (founder of Air Deccan).
Still today, there are many people in India who have never taken a flight and it is for whom we want to cater. We wanted to participate in that growth story.
So, if this is the segment we are targeting, a normal budget carrier, set up correctly from Day 1 and well run by professionals with a competitive cost structure is the way to go.
Aviation is a cash-guzzling business and you have been able to attract marquee investors like Rakesh Jhunjhunwala. How have you been able to draw them to a business which is not known for giving returns?
I don't think aviation is a cash-guzzling business. You can look at IndiGo to know that it can be a cash-generating business if it is run well.
Many other carriers in the US made money in billions for 10 years in a row.
My view is if done correctly, it can have a sustained level of profitability.
We are very fortunate to have the right quality of investors who have entered with similar thoughts that if done correctly, over time it will generate profits for them.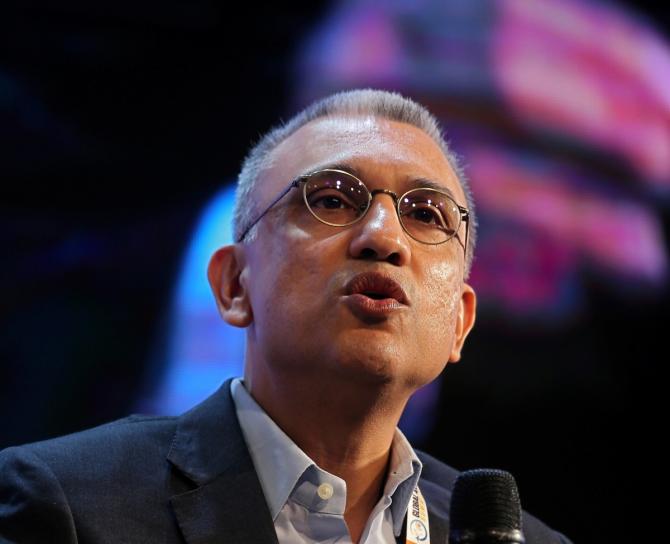 The low-cost space is congested in India. Major costs like fuel, airport charges, and taxes are out of your control. So, where is the room to build a profitable LCC and also position it differently for passengers?
There continues to be a lot of room for efficiency and cost optimisation.
You start with getting the most fuel-efficient aircraft. That's 40 per cent of an airline's cost structure.
We will have 100 per cent of our fleet with 737 MAX — one of the most fuel-efficient aircraft available.
Next is getting asset cost, long-term maintenance cost, and leasing cost correct, which is another 40 per cent.
These are where we have spent a lot of time to get the most competitive maintenance cost and leasing cost from Day 1.
So, we think we will be able to run with a very competitive cost structure and that's the foundation of creating a company that is stable and profitable.
Beyond a very strong cost structure, we are going to be a customer-centric airline.
We will be very efficient with customers; we will serve with genuine affection and care.
At the heart of it is being mindful about choosing the right employee at every level.
So, getting the right pilot, right cabin crew, right partners who share a similar vision with us — that's where we can differentiate ourselves.
But in India, there isn't much difference between airline A and airline B. Whoever gives the best possible price is opted for by the most. Could you tell us something about how you will differentiate the product?
Most people I have interacted with look at factors beyond just price. Everybody wants to travel on an airline where they feel respected.
For instance, you go on a flight and you don't order any food or drink.
There can be two responses from the cabin crew: Just walk by or a few words like 'Can I get you a glass of water?' — which shows that the airline cares. We want to be the latter.
There are many people who haven't flown even once or flown just once in every three years.
For those people, there is an intimidation factor about just entering the airport. Anything that an airline can do to relieve that stress I think goes a long way.
So, price is important, but that is not the only differentiator.
We would like to use technology and data analytics much more than what we have used in our former airlines.
That starts from the way a person books a ticket for Akasa, the payment gateways. It extends to monitoring and reducing the time for the last bag to arrive.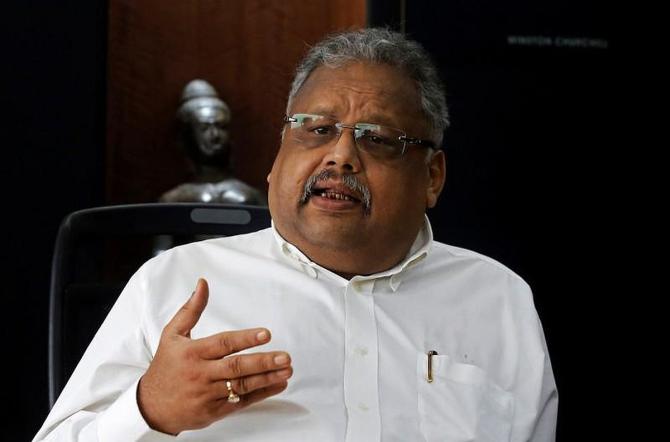 The segment of flyers that you are talking about gives an impression that your network will probably be for different geography, rather than metros?
Initially, our focus is not going to be metro to metro routes. We will begin by focusing on metro to non-metro (routes).
Metro to tier-2 cities or tier-3 cities is where there is a lot of space for affordable, efficient carriers.
Have you finalised the configuration of your aircraft and the time of the first flight?
It is a very standard 189-seater 737 MAX. After the 20th aircraft, we will have the high-capacity variant which can have 197 seats.
We have our plans to launch by this summer — in May or June.
One area of business that has done well in the past two years is cargo. Any specific focus on that?
Any decision-making over the aircraft is done considering the belly capacity where the MAX has a higher one.
Though some of the numbers that we are seeing regarding cargo during Covid are potentially overstated: When capacity is down, the demand for cargo space will go up.
But the cargo business is doing well and it will be a very important part of business and we will have a dedicated cell focusing on that.
Do you have plans for a loyalty programme for frequent flyers?
We have not really thought about it. Consumers like to be rewarded for their loyalty.
So, this is something that we will think long and hard about. But right now, I don't have a specific answer other than that we are thinking about it very seriously.
Indian airlines haven't seen an ownership structure where there are so many co-founders. Will Akasa follow a start-up culture with ESOPs?
Absolutely. We will be having the ethos where there will be an ownership culture from Day 1 and we have implemented a strong ownership culture already.
That was the idea when so many professionals came together to do it right from Day 1. But, of course, not everybody will get an ESOP.
Feature Presentation: Rajesh Alva/Rediff.com
Source: Read Full Article