Follow us@middleeast for more news on the region.
Emirates and Qatar Airways willadd more cities to their destinations and boost flights on existing routes as the carriers ramp up operations.
The Dubai-based Emirates' decision follows the United Arab Emiratesissuing guidelines for the resumption of flights. It will take the total number of Emirates destinations on offer to 40.
Qatar Airways'additions will see its U.S. network rebuilt to 39 weekly flights by mid-July, including resumption of flights to New York and Los Angeles.
Emirates' New Cities
Colombo (from June 20)
Sialkot (June 24)
Istanbul (from June 25)
Auckland, Beirut, Brussels, Hanoi and Ho Chi Minh City (all from July 1)
Barcelona and Washington DC (all from July 15)
Flights from Sri Lanka, Vietnam and Pakistan will only carry outbound passengers to the U.A.E. and onward destinations
Emirates' Added Frequencies:
Emirates will add flights to the following cities in July: London Heathrow, Manchester, Frankfurt, Paris, Zurich, Madrid, Amsterdam, Copenhagen, Dublin, New York JFK, Toronto, Kuala Lumpur, Singapore and Hong Kong.
Qatar Airways' New Routes:
New York JFK (from June 19)
Boston, Los Angeles and Washington Dulles (from July 1)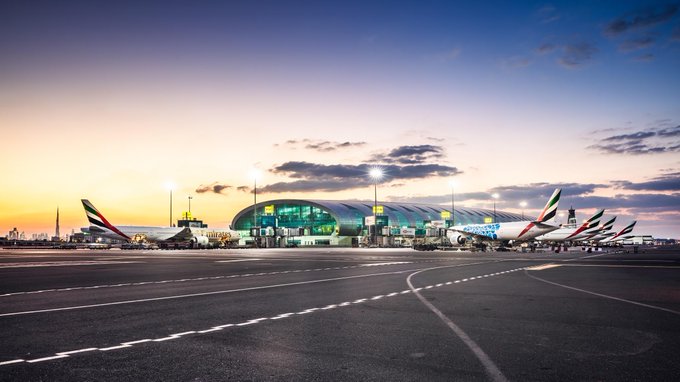 — With assistance by Abbas Al Lawati
Source: Read Full Article